Hazard charged over ball boy
Eden Hazard has been charged by the FA following an incident during his side's League Cup semi-final at Swansea City on 23 January 2013. Hazard was sent off for kicking a ball boy whilst trying to retrieve the ball.
Eden Hazard told Chelsea TV he thought he "kicked the ball and not the boy" during the Capital One Cup semi-final and apologised for the incident.
Please note Hazard's words are translated into English immediately after every answer.
Injury Lawyers 4 U will be straight on the case there "had an injury at work? Not your fault?" "Was there an unknown Hazard?"
If Benitez had been confronted by that ballboy, he probably would've stared at him for 70 minutes, then swapped Ivanovic for David Luiz
Pleased to hear that Chelsea have signed up to Kick Ballboys Out Of Football.
Advertisement
Wales
Police arrive at the home of Swansea ball boy Charley Morgan. Tell the press to leave. Family called them in. http://t.co/fskLEoSC
Police say the Morgan family have no intention of coming out to speak. Threaten legal action if press approach house http://t.co/R7WiH7WI
Wales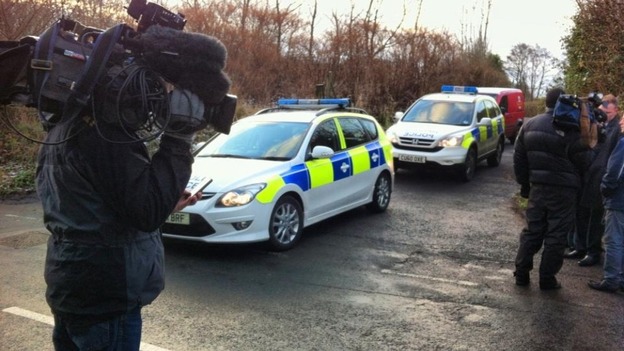 Wales
National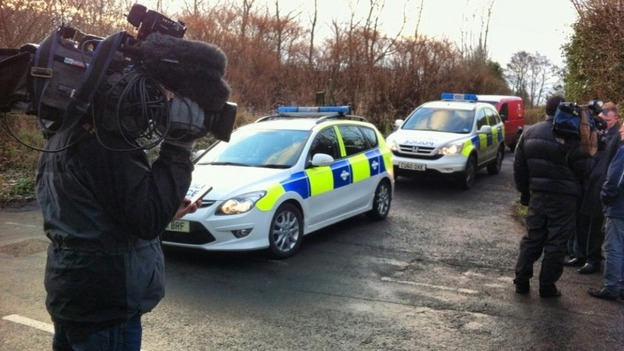 Police were stationed outside the house of the ball boy who was apparently kicked by Chelsea forward Eden Hazard to prevent the media approaching the property.
Advertisement
National
Benitez: 'As a football club we know there was a mistake. We will talk to the player.' #CFC
National
Chelsea footballer Eden Hazard apologised after he was sent off for appearing to kick a Swansea ball boy during the League Cup semi final second leg.
Some people are saying he should face further punishment from the FA.
ITV Daybreak correspondent Richard Gaisford reports from ball boy Charlie Morgan's home village in Tycroes.
National
Speaking on Sky Sports, former Chelsea and England manager Glenn Hoddle said:
"Mark my words, the ball boys will have been told to do that.
"As a manager, if you've got ball boys, you will tell people instructing the ball boys that if you're winning the game, don't give the ball back quickly."
Load more updates
Back to top