Lewisham A&E downgraded
An A&E department and maternity services at a major hospital will be downgraded, Health Secretary Jeremy Hunt told MPs
Breaking: Lewisham A&E saved but downgraded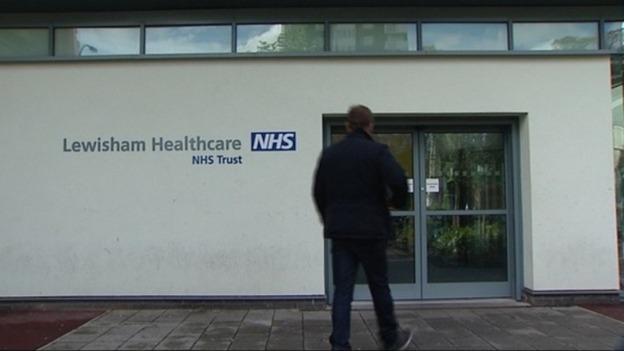 An A&E department and maternity services at Lewisham Hospital in south-east London will be downgraded after its NHS trust went into administration, Health Secretary Jeremy Hunt told the Commons today.
The possible closures were part of a radical overhaul proposed by a special administrator in response to nearby South London Healthcare NHS Trust going into administration after it started losing around £1.3 million a week.
Review supports the axing of maternity
Hunt: Review found no evidence patients would be put at risk by journey times. @itvlondon
From
@simonharrisitv
on Twitter:
Advertisement
Hunt supports special administrator's analysis
Live tweets on Lewisham decision
Jeremy Hunt arrives for statement on hospital
Health Secretary Jeremy Hunt is in the House of Commons chamber for his statement on Lewisham Hospital. @itvlondon
From
@simonharrisitv
on Twitter:
Lewisham Hospital decision due
20 minutes until Lewisham hospital decision. I'm with nervous campaigners as they watch the announcement live.
From
@PaulBrandITV
on Twitter:
Advertisement
Miliband attacks A&E unit proposal
A decision on whether to close an emergency department at a major hospital was being driven by the "wrong priorities" Labour leader Ed Miliband has said.
Mr Miliband said decisions in the health service should be based on "clinical judgments not by cost judgments".
He told ITV1's Daybreak: "I hope they'll save the A&E in Lewisham because I think it's very important for people there and I think we've seen a huge groundswell of people in Lewisham who are really concerned about what's happening there.
"But I think it's part of a wider problem we have in the health service under this government.
"I think you've got to take the nurses, the doctors, the patient groups with you, not fight against them, which is what we've seen so far."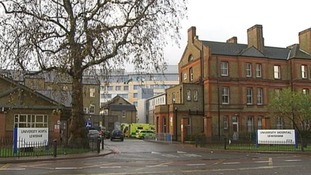 The proposed closure of units at Lewisham Hospital is part of a radical plan to rescue a neighbouring NHS trust from bankruptcy.
Read the full story
Load more updates
Back to top