National
Hayley Cawley described how she has been accused of lying about the fox's attack on her five-week-old son Dennie.
Talking about the attacks from people online she told Daybreak; "They've been terrible, I had a little look last night and I had to close the page down."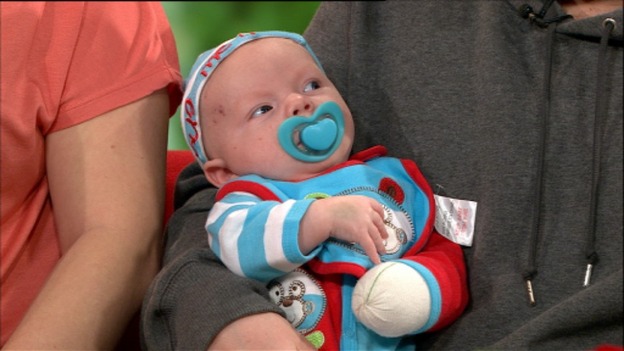 Responding to claims that it was not a fox but a dog that attacked Dennie Ms Cawley said, "I've never had a dog in my life."