London host the BAFTAs
A look at all the news and reaction from the BAFTA awards last night.
National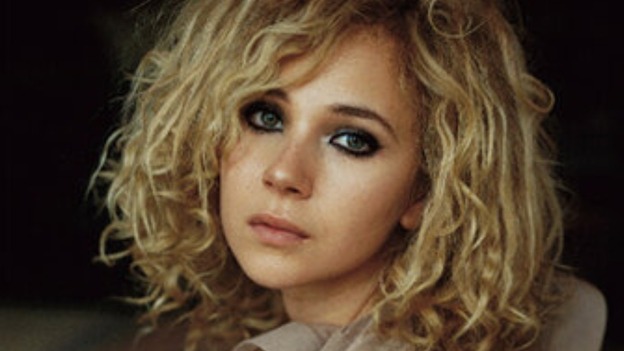 Actress Juno Temple has won the EE Rising Star Award - the only award that is voted for by the public.
National
Eve Stewart and Anna Lynch-Robinson have won the Bafta award for Production Design for their work on Les Miserables.
Advertisement
National
Quentin Tarantino thanked his actors for doing a "bang-up job with my dialogue" in his acceptance speech.
His screenplay for Django Unchained has attracted criticism for its liberal use of racial insults and Tarantino thanked his backers for standing by what he described as "a hot potato" film.
National
The director and producer Sir Alan Parker has been awarded the 2013 Bafta Fellowship, the final award of the night.
Sir Alan, who made films including Evita, Midnight Express and Bugsy Malone during a long career, said the award was "incredibly flattering".
He said: "When you're halfway through your first film you're sure it's going to be your last then you blink and 40 years have gone by and you've made 14 films."
National
The Bafta award for Outstanding British Contribution to Cinema goes to producer Tessa Ross.
National
Skyfall helped James Bond pick up his first BAFTA in more than fifty years last night, the film won Outstanding British Film at the awards ceremony.
The Best Film award went to Argo, picking up three awards in total.
ITV Daybreak's Louisa James reports.
Advertisement
National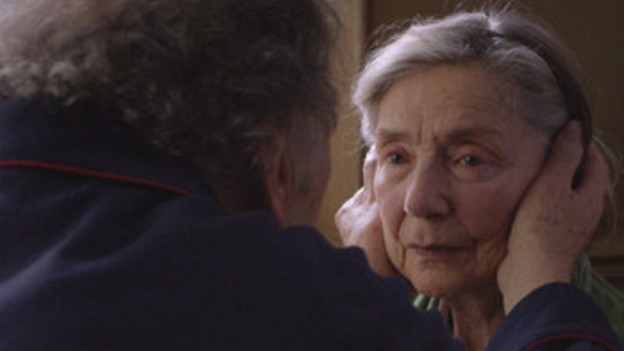 Emmanuelle Riva has won the Bafta award for Leading Actress for her role in Amour.
National
Ben Affleck has won the Bafta award for Best Director for his film Argo.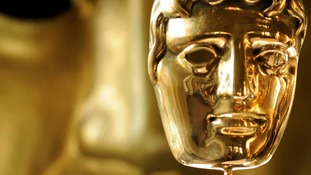 Argo was the big winner at the Bafta awards, scooping Best Film, Best Director for Ben Affleck and Best Editing.
Read the full story
National
Film producer and movie studio chairman Harvey Weinstein has been speaking to ITV Daybreak about his BAFTA success, picking up three awards at last night's awards.
He said the movie industry was like playing sports "I don't think you get tired of playing, and if you're on a winning team now and again it certainly rejuvenates you."
The Weinstein Company produced Silver Linings Playbook, which won best adapted screenplay.
Both its stars are nominated for Oscars in two weeks time.
Back to top