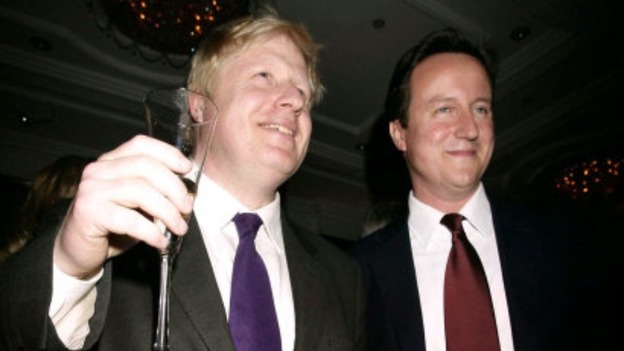 London Mayor Boris Johnson has once again found himself at odds with David Cameron - this time over alcohol pricing. The mayor claims that the poorest would be hit hardest by Government proposals to set a base price of 50 pence per unit of alcohol.
He has said that alcohol ban zones on some of London's high streets had worked very well, and that a move towards a minimum price per unit would be 'regressive' and would not tackle the problem of excessive drinking.
The Prime Minister though insists that his proposals "wouldn't really affect family budgets, but would deal with this problem of very aggressive deep discounting and some binge drinking".