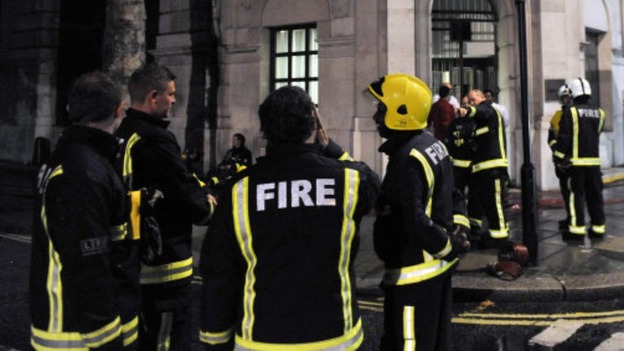 Rebel members of London's fire authority have been given a week to back down in their battle with Boris Johnson over cuts - or face court action.
The London Fire and Emergency Planning Authority is refusing to back a plan to close twelve fire stations and scrap eighteen fire engines.
Last Monday, the authority voted by a narrow majority to ignore a mayoral directive. Mr Johnson has now issued a deadline of next Tuesday for LFEPA to comply or be taken to court.