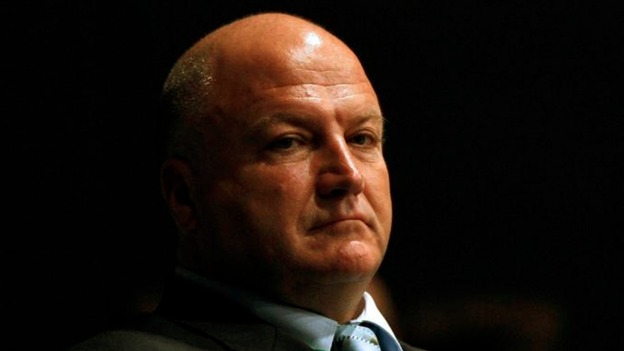 RMT General Secretary Bob Crow said:
"[The] RMT will not sit back and allow the wilfull misuse of procedures on any part of the tube network as a means of bullying and intimidating our members.
"That is exactly what is happening at the moment to drivers working out of Greenwich and Stratford on the Jubilee Line and we are demanding that the practice be called to an immediate halt.
"Our members are also sick of the gradual decline in working conditions and facilities which have been allowed to degenerate into a disgusting state and which appears to be another petty and vindictive way of sniping at union members on the Jubilee Line.
"Communication with staff and union reps has also been undermined and support from managers for staff has been systematically stripped away.
"RMT will begin immediate preparations for a ballot for industrial action and no one should underestimate the anger amongst Jubilee Line staff at the moment. RMT remains available for talks aimed at resolving this dispute."