Bieber 'two hours late' for gig
Justin Bieber turned up to his performance at the O2 Arena almost two hours late last night. Many fans and their families are angry as they had to leave shortly after he finally arrived.
Although he was booed for running late, fans started cheering once Justin Bieber's performance got underway.
This video of last night's show was posted on Youtube by Hollywood Best Videos.
National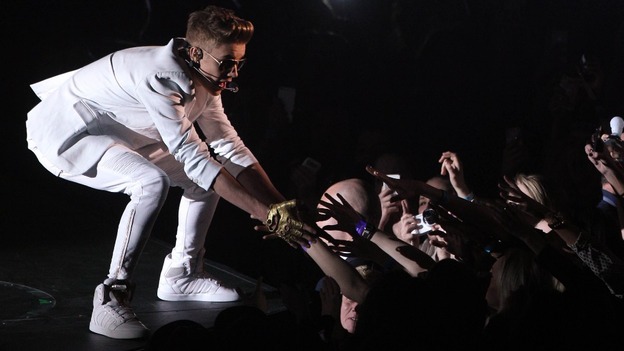 Online ticketing site Viagogo said it had seen an increase in the number of people who had put their seats up for sale in the wake of the singer's late appearance.
The firm said it had seen a 48% rise in listings for his tickets this morning, many trading for less than half the box office price.
Viagogo spokesman Ed Parkinson said: "It seems that parents with younger children have been frightened off by the chance of their kids being kept up beyond their bedtimes, or missing the last trains home."
Advertisement
i was 40 min late to stage. there is no excuse for that and I apologize for anyone we upset. However it was great show and Im proud of that
and tonight we will run on time and look forward to putting on an amazing show for everyone in attendance.
my relationship with the media is not always easy but im trying. Im all about the music and the performance and i respect my fans.
since i have been here it hasnt been easy with the press at times but I have loved it. so let me say this...
last night i was scheduled after 3 opening acts to go on stage at 935 not 830 but because of some technical issues i got on at 10:10..so...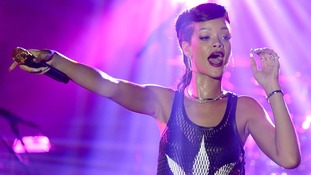 Justin Bieber angered fans by showing up nearly two hours late for his London concert last night - but he's not the first musician to do so.
Read the full story
Justin Bieber pronounced on Twitter last night that he was having a "good day", even as he was keeping fans waiting for his concert at the O2 Arena.
The pop star posted the message at 8:32pm, when his show was due to begin, but didn't start the performance until nearly 10:30pm.
He also tweeted that he was in a "good mood", and "ready for Day 1 at the O2", later saying that he could "hear" his fans in the audience.
In a good mood. Got my friends and team with me here and ready for Day 1 at the O2. London get ready! #BELIEVEtour
Advertisement
The O2 Arena has been apologising to Justin Bieber fans for the two hour wait they experienced before the star arrived on stage last night.
Justin Bieber is now on stage and apologises for the lateness of his show
Sorry to all the Justin Bieber fans for the lateness of his show tonight. The Tube will still be running when the show finishes
@garybarlow_x Jess - we will be exploring all available options to ensure this doesn't happen again.
National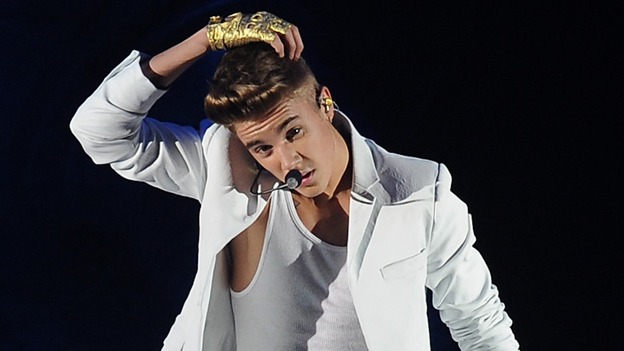 Teen superstar Justin Bieber was also an hour late for a concert in Nottingham on Saturday night, according to the Nottingham Evening Post.
"My daughter was just so distraught we had to go before he was even on stage," one mother told the paper. There was no apology or anything – I'm disgusted."
Another parent complained that she paid £330 for her daughter to meet the Canadian singer but the experience lasted "no more than 20 seconds."
National
Lisa Knight told ITV News that she paid £300 for a pair of tickets to Justin Bieber's London concert last night but her 10-year-old daughter was left disappointed after a near two-hour delay.
In this video recorded on Lisa's mobile phone, frustrated fans are heard booing as the Canadian superstar kept the crowd waiting.
The mother said she and her daughter arrived home in Basildon at 1.30am this morning and the 10-year-old went to school tired ahead of her SATs exams.
National
Justin Bieber fans told Daybreak that children were falling asleep as they waited for the Canadian pop star who was two hours late for his concert at the O2 Arena in London.
One woman said a young girl "fell fast asleep" in the audience before her father took away.
"We were all fans," a man said, "and now we hate him."
Load more updates
Back to top