Bieber 'two hours late' for gig
Justin Bieber turned up to his performance at the O2 Arena almost two hours late last night. Many fans and their families are angry as they had to leave shortly after he finally arrived.
National
Former Coronation Street actress Wendi Peters said her daughter had to leave the Justin Bieber concert before the end and now "isn't as big a fan as she was."
Twitter user Nicola Gray said her daughter arrived home at 1.30am because of the star's "laziness". She addressed another tweet at the O2 arena demanding a refund of the £68.25 ticket.
Justin bieber should be ashamed my daughter finally arrived home at nearly 1.30am cause of your laziness... Fame has gone to your head boy !
Another mother said it was "awful how late he was":
@daybreak my daughter & niece went to Bieber last night,awful how late he was and can't believe he didn't sing 'believe'on the believe tour!
National
Justin Bieber has gone onstage at the 02 TWO HOURS late. Thousands of teen stranded, baffled, Mums waiting outside. Chaos there apparently.
Bieber came on TWO hours late at o2 tonight. What insult to young fans, falling asleep/crying and having to leave after one song cos so late
Bieber 2 hours late. Seeing lots of stuff about kids being dragged out of O2 for last trains. Well done big guy, you've ruined their year...
Advertisement
National
The O2 venue in London has apologised to young fans after teenage superstar Justin Bieber was nearly two hours late on stage at his latest concert.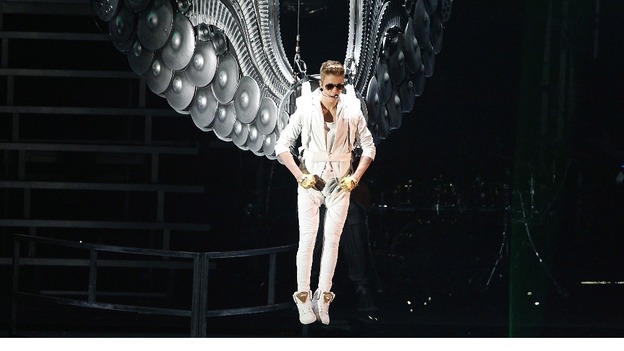 The Canadian artist was opening the first of four nights at the London venue but failed to start his performance until nearly 10.30pm, just half an hour before the O2's curfew.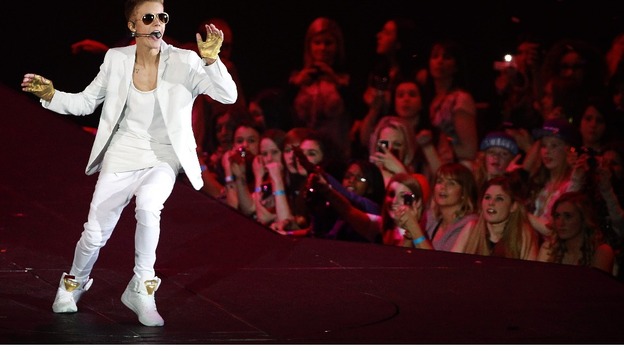 Many youngsters were forced to miss the gig altogether in order to get their last train out of London.
Tickets for the show began at more than £50.
National
Justin Bieber is now on stage and apologises for the lateness of his show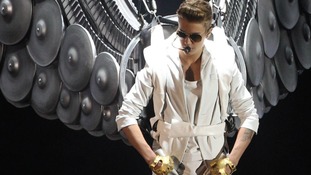 Many young fans of the pop sensation had to leave before the concert began. The concert continued past the 11pm curfew.
Read the full story
Load more updates
Back to top