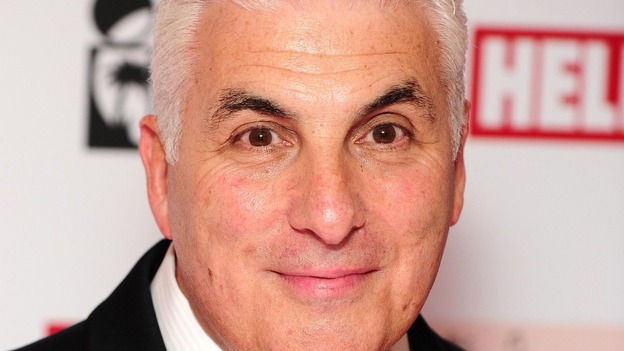 "Everyone wants their kids to make informed choices when it comes to drugs and alcohol," Amy's dad, Mitch Winehouse, said.
"But it's such a complicated subject to understand, especially when you look at all the new legal highs that have appeared over the past few years, that it's no wonder that parents feel in the dark about what to do.
"Drugs education in schools is woefully underfunded and has been far too inconsistent.
"That's if it happens at all. When it does, it doesn't look at why people turn to drugs or drink.
"It doesn't happen with any kind of regularity. And it doesn't help teachers and parents to support the kids who really need it. That really needs to change.
"Our new secondary schools programme will give everyone - including parents, teachers and the pupils themselves - the skills and knowledge they need. That's something that will really help our young people."