Jimmy Savile report
The Met Police and Surrey Police have been criticised in a report for missing opportunities to investigate TV presenter Jimmy Savile.
Meridian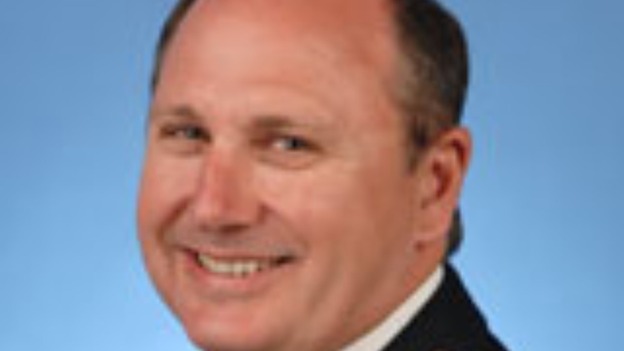 Surrey Police Assistant Chief Constable Jerry Kirkby says the force agrees with and accepts HMIC conclusions that there are a number of learning points to come out of the Savile case.
"The HMIC review is clear that intelligence sharing between forces was critical to the eventual outcome of allegations made against Savile in his lifetime.
"I welcome their acknowledgement that in 2007 victims were taken seriously by Surrey Police and allegations were recorded correctly, but our investigators were unable to benefit from knowledge of any previous allegations made elsewhere in the country despite conducting national intelligence checks.
"The review concludes that, had Surrey investigators been made aware of these previous reports, our investigation would have been scaled up accordingly. One of the key issues was the decision not to share accounts between victims.
"Whilst the HMIC agree this was initially done correctly in order to avoid any suggestion of collusion between victims, the force accepts it should have been reviewed at a later stage and balanced against the confidence of victims to support the legal process.
"As the Director of Public Prosecutions has previously acknowledged, the officers working on this case were experienced and committed individuals who acted in good faith.
"We therefore support his recent announcement that the approach to victim credibility in the Criminal Justice System is flawed and the current national guidelines must be replaced.
"Surrey Police has already instigated its own programme of work to improve victim and witness care in historic sexual assault cases.
"As part of this, the Chief Constable has requested the College of Policing conduct a peer review looking at how victims and witnesses are supported to ensure we are taking the right approach going forward."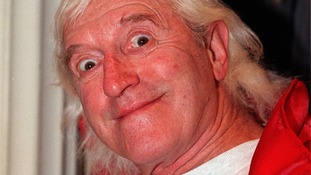 A letter received by Scotland Yard in 1998 claiming the DJ was a paedophile was classed as "sensitive", hiding it from other investigators.
Read the full story
Advertisement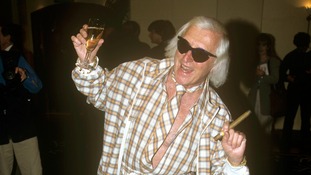 From the BBC to the hospitals to the prosecutors and now, it's clear, the police, Jimmy Savile's victims were let down by every authority.
Read the full story
Back to top