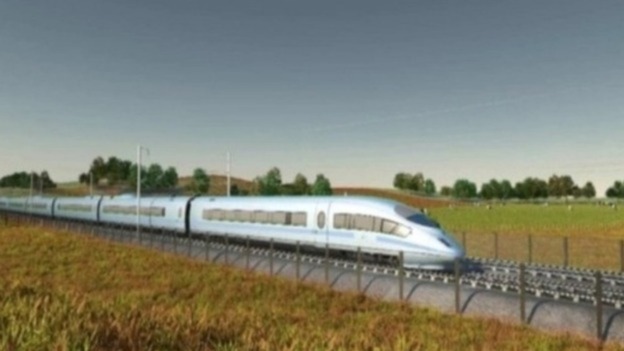 The chief executive of HS2 Ltd, part of the high-speed rail network project has welcomed the Court of Appeal decision to reject a legal challenge from its opponents.
Alison Munro said: "We now carry on the vital work we are doing to deliver a high speed rail network that will act as an engine for growth, address the capacity challenge on the railways and connect up eight out of 10 of our biggest cities.
"We will also continue to do all that we can to minimise the environmental impact of the new network while ensuring that those directly impacted along the route are fairly compensated."