West Ham stadium deal
West Ham football club has been officially confirmed as the new tenant of the Olympic Stadium.
West Ham to play first matches in 2016
Club has signed up for a 99 year concession.
Transformation works will include a new roof, toilets, corporate areas and retractable seating.
West Ham will contribute £15 million, Newham Council will invest £40 million and the Government has agreed to provide additional support of up to £25 million should it be required once the tenders are returned.
Stadium capacity of at least 54,000 seats will see West Ham amongst the top five attended clubs in the Premier League.
Some West Ham fans have been reacting with sadness to the news that West Ham will definitely be leaving Upton Park.
Upton Park has a sense of atmosphere. It's one of those grounds where the fans are close to the action. No more of that, then!
Bye bye Upton Park, another proper football stadium gone in favour of a soulless bowl. #amf
I'm sorry West Ham are leaving Upton Park. One of my favourite traditional grounds with block of flats overlooking it. #Renovate the Boleyn
Advertisement
@westhamfamily I think the move is wrong! I really hope I am wrong though, we need to move forward, maybe this is the move for us #coyi
@westhamfamily Olympic stadium can only be good thing, bigger stadium more fans more revenue better players, sleeping giant about to stir
For the stadium to be fit for football, big money needs to be spent - the conversion will cost between £150 million and £200 million.
Of that, West Ham will contribute fifteen million pounds, Newham Council will lend a further £40m, the government has agreed to provide up to £25 million if it's needed, and the rest will also have to be funded by tax payers.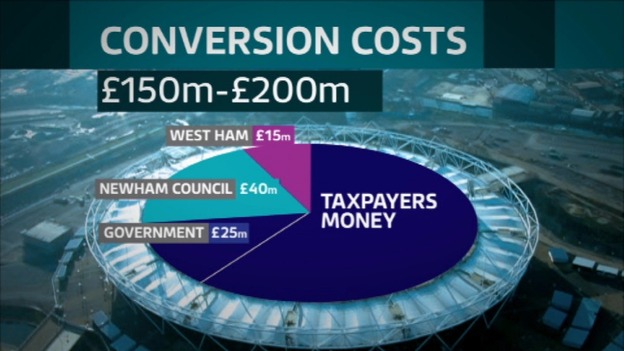 It's taken years of legal wrangling but this morning, it was confirmed that West Ham United will move into the Olympic Stadium.
The club, Newham Council and the Government will all help pay the cost of converting the stadium to host football.
But there will still be a three-year delay before the move actually happens.
Mayor of London Boris Johnson posed with a personalised West Ham football strip at the photocall for the Olympic stadium announcement.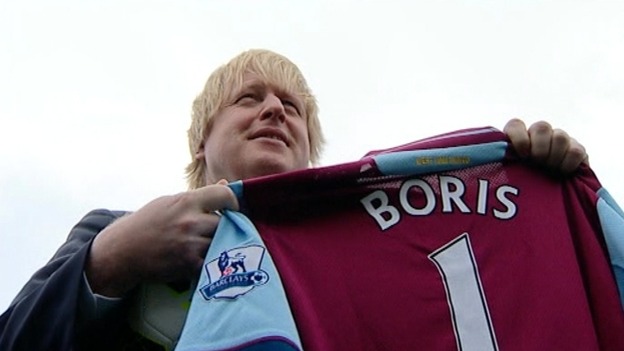 Advertisement
More from our correspondent Simon Harris.
Boris Johnson: if there is an uplift in the value of West Ham and there is a sale, clearly the taxpayer has to be protected. @itvlondon
Our correspondent Simon Harris has been tweeting from the press conference on the Olympic stadium deal.
Mayor says deal means no more subsidies for the stadium (apart from the obvious millions on conversion). @itvlondon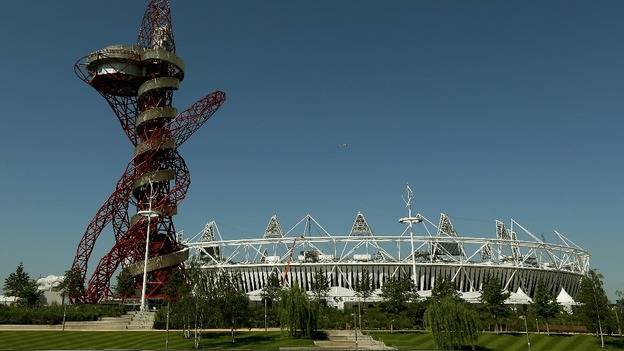 Sir Robin Wales, Mayor of Newham, said:
"Newham has been committed from the start to ensuring a lasting legacy for the Olympic Stadium that will benefit Newham residents, London and the nation as a whole.
"Our investment of £40 million secures that legacy by transforming the Olympic Stadium into a world class attraction and the beating heart of Queen Elizabeth Olympic Park.
This will provide us with a share of the profits generated over the long-term and a range of community benefits for Newham residents.
"It will enable us to support residents into jobs in such an inspirational place, provide tickets to the Stadium as a reward for those who put something back into our community, and fire the ambition of Newham children as they cross the same finishing line as their sporting heroes.
"We're delighted that West Ham United has been chosen by the London Legacy Development Corporation to become the main occupant of the Stadium. It is a community club which shares our vision for Newham and the local area.
"We will now work with our partners to transform and develop the stadium and island site into one of London's premier destination venues and a home for sport and entertainment for generations to come."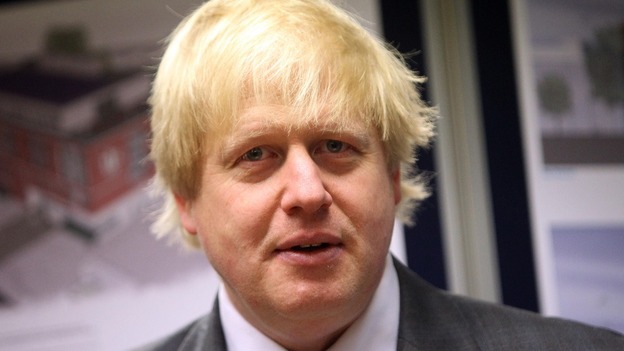 Mayor of London Boris Johnson said the deal defied the "gloomsters" who predicted the stadium would become a "dusty relic".
He said:
"This is a truly momentous milestone for London's spectacular Olympic Stadium ensuring its credible and sustainable future. Through this deal with West Ham United FC, we are defying the gloomsters who predicted this landmark would become a dusty relic.
"With a series of world class entertainment and sporting fixtures already in the bag for Queen Elizabeth Olympic Park, this iconic site is set to be the glittering centrepiece of ambitious regeneration plans for east London, which will capitalise on the Olympic investment into this area".
Load more updates
Back to top