Government loses Qatada appeal
Home Secretary Theresa May has lost her appeal court challenge over a decision allowing radical preacher Abu Qatada to stay in the UK.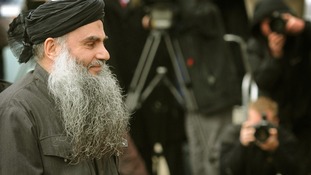 Infuriating politicians, the Court of Appeal said it was not relevant that terror suspect Abu Qatada was regarded as "extremely dangerous".
Read the full story
After a decade of legal wrangling an appeal court decision has made it all but impossible for the government to deport Abu Qatada. The three judges ruled there is a "real risk of a flagrant denial of justice" if the radical cleric has to stand trial in Jordan on terror charges.
The Home Office insists the legal battle isn't over. Juliet Bremner reports from the Royal Courts of Justice.
Advertisement
National
This is an extremely serious and disappointing judgment which rips apart Theresa May's strategy for deporting Abu Qatada and contradicts her repeated assurances to Parliament that her approach would get him swiftly on to a plane.

According to security experts, the Home Secretary and the courts, this is an extremely dangerous man, and we all want him to be deported to stand fair trial abroad as soon as possible and to be held in custody in the meantime.
– Yvette Cooper, Shadow home secretary
National
Appeal Judges upheld a decision made in November by the Special Immigration Appeals Commission (SIAC):
SIAC was entitled to conclude that there is a real risk that the impugned statements will be admitted in evidence at a retrial and that, in consequence, there is a real risk of a flagrant denial of justice.
Lord Dyson, Lord Justice Richards and Lord Justice Elias said the court accepted that Qatada "is regarded as a very dangerous person", but that was not "a relevant consideration" under human rights laws.
National
by Juliet Bremner: ITV News Correspondent
There's a strong possibility now that the Home Secretary may try for a conviction for Abu Qatada in the British courts.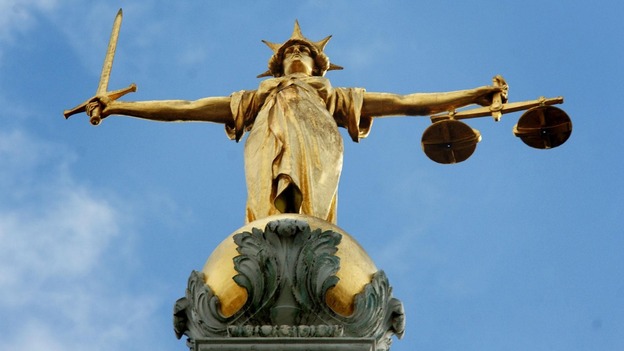 Back to top