Sports academy launched
Six-times Paralympic gold medallist David Weir and Sunday Times Woman Coach of the Year 2012 Jenny Archer will launch the Weir Archer Academy at the Surrey County.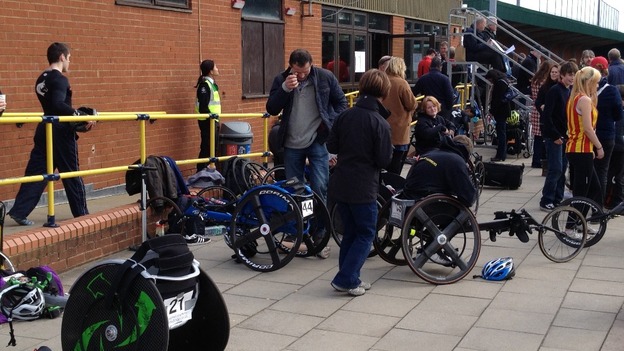 Advertisement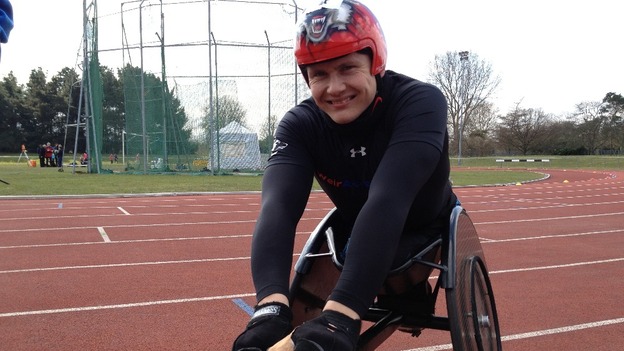 It came from an idea that me and Jenny had years ago. When I was in Beijing (for the 2008 Olympics) I was thinking about our squad and looking at the other nations. I thought if no one's going to do something I think I should do, and help the next generation as I don't want our hopes to die in this country - I knew I was getting a little bit older. I'm glad that we've not just stuck with wheelchair racing, we've got other sports involved too, although it's mostly athletics.
– Six-time Paralympic gold medallist David Weir
Paralympic hero David Weir and his coach Jenny Archer will today announce the launch of a new cycling academy.
The Weir Archer academy at Kingsmeadow Athletics Stadium in Kingston Upon Thames hopes to unearth future talent while bringing investment to the arena.
It will support future paralympics in achieving their goals, particularly those who do not yet have funding from UK Sport.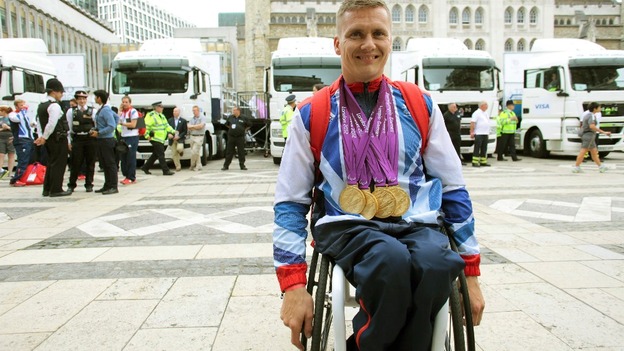 Back to top