A man has been hospitalised after colliding with a lorry whilst riding a 'Boris Bike' in central London.
The male in his 20's suffered pelvic, chest and head injuries.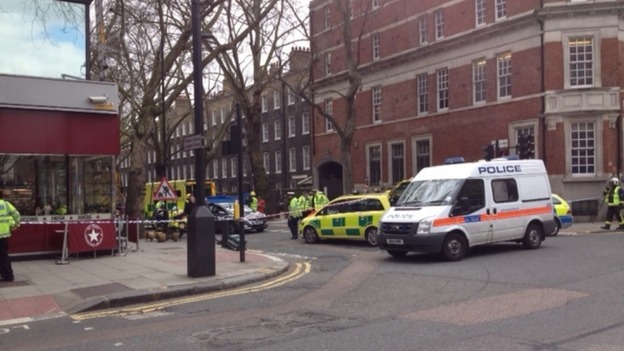 The ambulance service and the air ambulance attended and the cyclist has been taken to hospital. He is in a critical condition.
The lorry stopped at the scene; there has been no arrest at this time. Grays Inn Road remains closed due to the incident.