Police probe councillor remarks
Comments by a former Tory councillor about children from ethnic minorities from south London school are being looked into by police.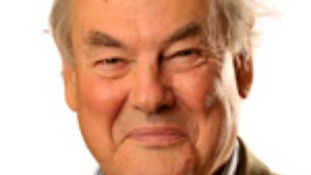 Police are looking into "thoughtless and extremely foolish" remarks about immigrant children by a former Conservative Party councillor.
Read the full story
A councillor has resigned from the Conservative Party after making "thoughtless and extremely foolish" comments about immigrant school children.
John Cherry made the remarks about a South London academy's plan to open an Eton-style boarding school in the West Sussex countryside.
The Chichester councillor claimed Pakistani children would fail to "rise to the top" and some nationalities were "uncertain" what hard work is about.
Mr Cherry has apologised saying:
"My remarks about Durand Academy, as reported in the Mail on Sunday, were plainly wrong. They were thoughtless and extremely foolish. I unreservedly apologise and withdraw them. I very much regret the distress this must have caused."
Advertisement
Back to top