Pavement power explosion
A power cable fault is thought to be the cause of an explosion in the city. One woman captured the moment on video.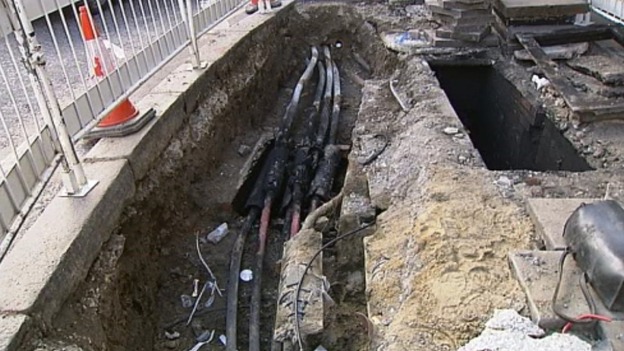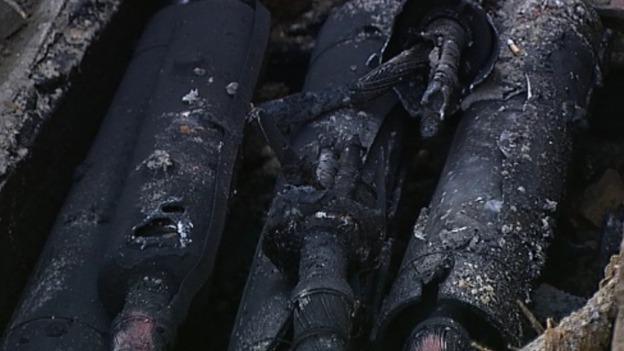 The Health and Safety Executive is investigating the explosion which happened on Pimlico Road in central London, yesterday morning.
"We are aware of this and we are making inquiries into what happened."
– Health and Safety Executive
Advertisement
"Safety is our top priority and the cause of this incident is being investigated. We apologise to customers for the inconvenience caused by the power cut and our staff restored all supplies as quickly and safely as possible."
– UK Power Networks
The pavement erupted, sending a fireball into the air after a fault on the underground electricity network. 1, 867 customers were affected when power to the area was disrupted. All supplies were reconnected by engineers by yesterday afternoon.
An explosion has ripped through a pavement in central London. No one was injured in the blast yesterday morning. Charlie Brook who lives in Pimlico Road posted this video on YouTube.
Back to top