Royals turn to witchcraft
The Duke and Duchess of Cambridge duelled with wands like wizards from the Harry Potter movies today after they were given a crash course in the magical arts.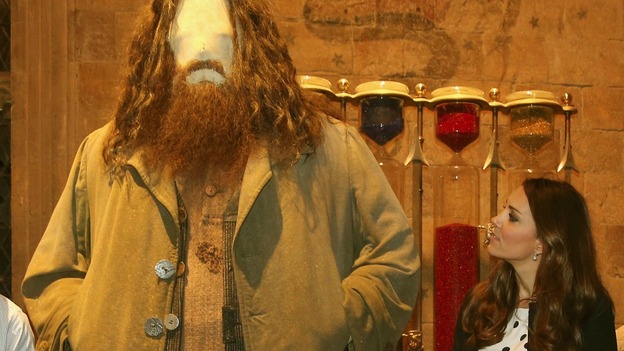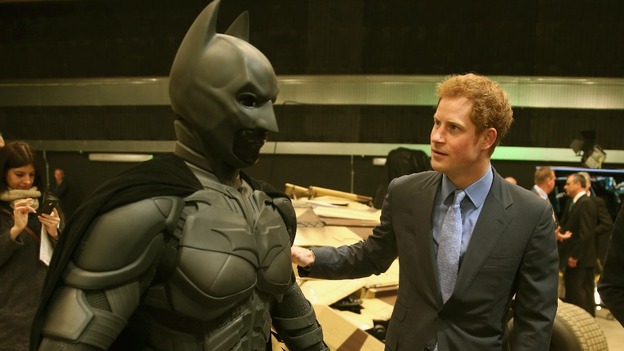 Advertisement
National
The Warner Bros. Studio Tour London - The Making of Harry Potter is the only attraction where guests can see behind the scenes of the Harry Potter franchise.
The £100 million studio is the first of its kind to be built in 70 years
It accounts for one third of the feature film production stage space in the UK
It is the only film studio in the country to be owned and operated by a major Hollywood studio
Home to all eight Harry Potter films, Star Wars Episode 1: The Phantom Menace, Goldeneye and Tim Burton's Sleepy Hollow
The studio has nine sound stages, a 100 acre back-lot, and one of the largest underwater filming tanks in Europe
National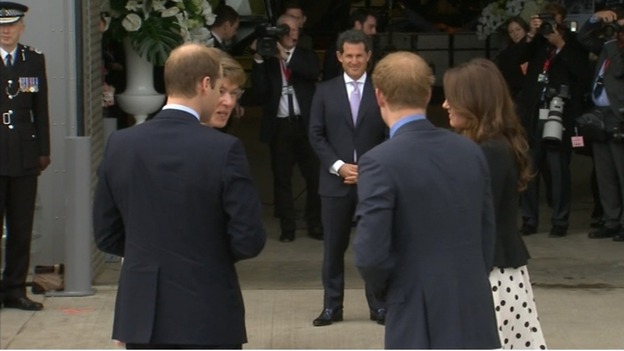 Warner Bros. Studios in Leavesden, Hertforshire is today being inaugurated by the Duke and Duchess of Cambridge and Prince Harry.
The Duke of Cambridge will also announce the launch of the Prince Williams Scholarships in Film, Television and Games - designed to assist three people in need of financial support to study a postgraduate course in one of the three industries.
National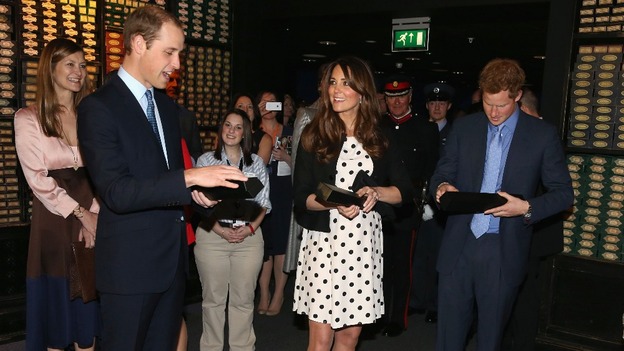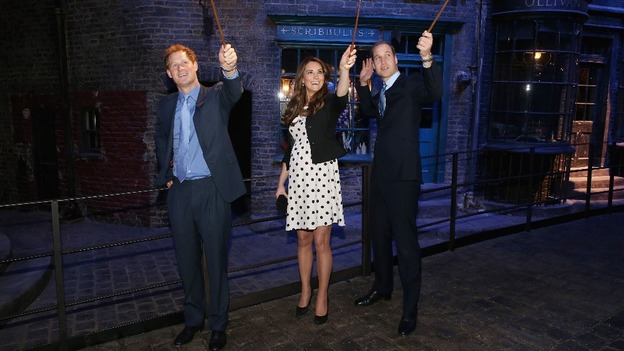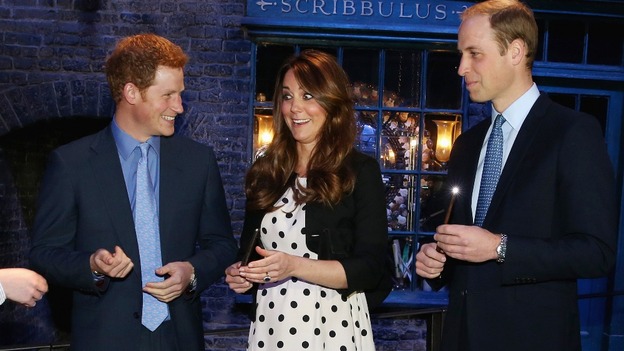 National
The Duke and Duchess of Cambridge and Prince Harry are on a visit to the new Warner Bros. Studios in Leavesden, Hertfordshire.
William was invited to try out the bike used in the Dark Knight trilogy, the Batpod, and also got to see the revving engine of the batmobile, named the Tumbler.
Advertisement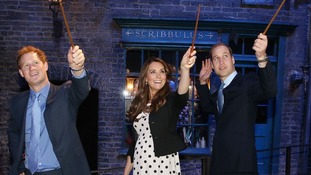 Prince Harry and the Duke and Duchess of Cambridge enjoy a magic day out at new theme park opening.
Read the full story
National
Jan Spivey was given PIP breast implants after having cancer, outside the court in Marseilles, where she is giving evidence in the trial of Jean-Claude Mas, Jan said she was, "heartbroken to see man who has created so much suffering to to many women."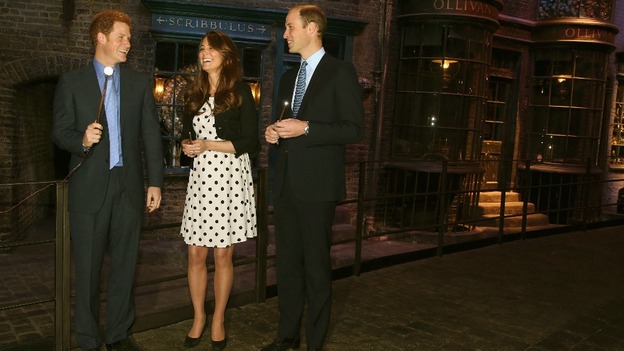 Prince Harry, the Duchess and Duke of Cambridge with their wands on the set used to depict Diagon Alley in the Harry Potter Films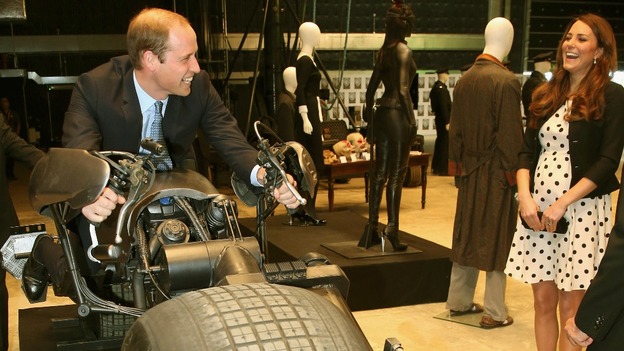 Load more updates
Back to top