Hazell pleads guilty to Tia murder
Stuart Hazell, 37, changed his plea to guilty at his trial for the murder of 12-year-old Tia Sharp at the Old Bailey today.
The conviction today of Stuart Hazell for the murder of 12-year-old Tia Sharp in August 2012 will, I hope, bring some closure for her family who have seen justice served. However, Hazell's conviction will never bring Tia back and her family will have to live with her loss for the rest of their lives.

Tia was murdered by a man who had gained the trust of Tia's family and who, on that day, was tasked with looking after her whilst her grandmother was at work. Hazell abused that position of trust by planning an assault on Tia that ultimately led to her murder.
The evidence was overwhelming and clearly Hazell realised he had no choice but to plead guilty. However, he put Tia's family through a week of heart-breaking evidence in court and I wish for their sakes he had admitted his guilt sooner.

Hazell is an extremely dangerous individual who poses a significant threat to young girls and it is only right that he should be imprisoned and removed from society so that he can no longer pose any risk.
I would like to pay tribute to Tia's family for showing such courage and stamina throughout this horrendous ordeal - from the time of the murder through to the conviction - and I truly hope they can move forward with their lives in the knowledge that Hazell will now pay for his crime.
– Senior Investigating Officer DCI Nick Scola
Advertisement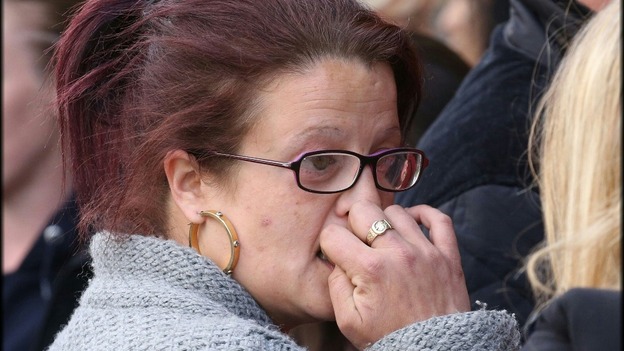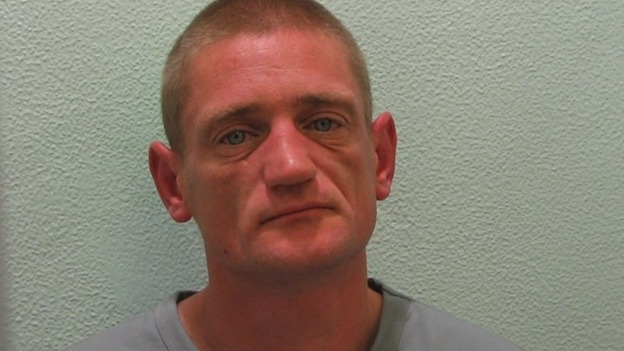 Advertisement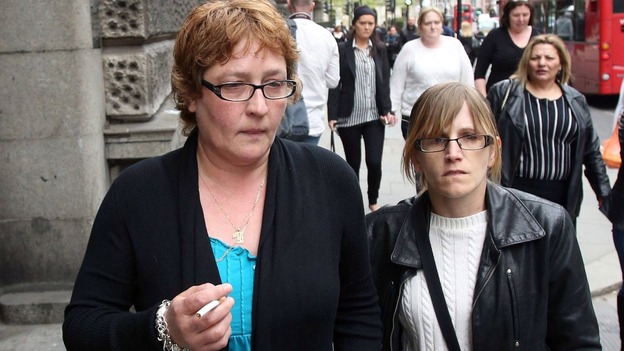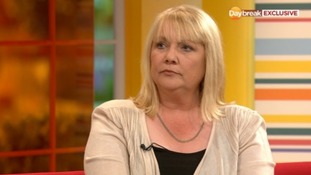 Jayne Lee claims the abuse continued for five years, but she didn't say anything because she thought no one would believe her.
Read the full story
National
In a victim impact statement, Tia's father Steven Carter said his daughter's murder had "shattered mine and my family's hearts" and robbed them of the chance to see her grow into a woman with a family of her own.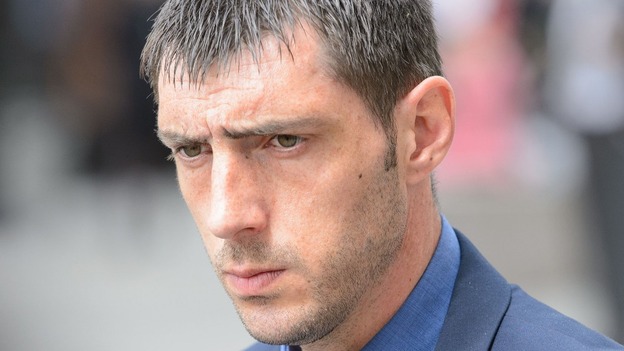 It has also left the family unwilling to let their children go out to play in case something happened to them, the court heard.
"My daughter Tia's life has been taken from us all, as we will never get the opportunity to share her 13th, 16th, 18th or 21st birthdays," he said.
"We will never have the chance to see Tia walk down the aisle and get married, and have children of her own. We have all lost someone special.
"The love for Tia will always be with us, our memories of Tia smiling and playing will never be forgotten. My last memory of Tia is her jumping into my arms, giving me a kiss and her telling me she loved me.
"I will never get this opportunity again, but it is one of the many memories I will cherish for the rest of my life."
He added that he and other members of his family had suffered from post-traumatic stress disorder (PTSD) since Tia's murder.
Load more updates
Back to top