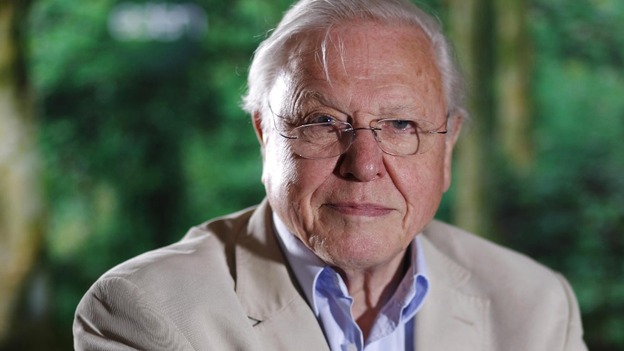 A former landfill site full of decades-worth of rubbish from London has been transformed into a haven for rare bees, birds and reptiles, the Wildlife Trusts said.
Sir David Attenborough is officially opening Thurrock Thameside Nature Park, a 120-acre site on top of 50 years of waste from six London boroughs which has been restored to grasslands, woodland, ponds and reedbeds.
The scheme, one of the Wildlife Trusts' largest restoration projects, will eventually expand to cover 845 acres, around twice the size of London's Regent's Park, sitting on a "pie-crust" up to 30 metres deep which covers the landfill site.
The site on the north bank of the Thames Estuary, which has been occupied since Stone Age times, is flanked by a creek and overlooks coastal marshes which are home to thousands of wading birds, especially in autumn and winter.