Hazell jailed for Tia murder
Stuart Hazell has been given a life sentence for the murder of 12-year-old Tia Sharp today after changing his plea to guilty at the Old Bailey yesterday.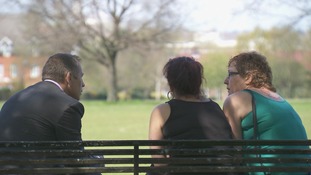 In an in-depth interview with ITV's Tonight, Tia Sharp's mother and grandmother tell their harrowing story and speak openly about their loss
Read the full story
National
The mother of murdered Tia Sharp has told Daybreak that if she saw her daughter's killer again she would ask him "why?"
Speaking to Daybreak, Natalie Sharp said when she knew Stuart Hazell he was "soft, gentle," and "friendly", "there weren't a bad bone in him", she added.
Stuart Hazell was sentenced to a minimum term of 38 years in prison after finally admitting the murder of schoolgirl Tia Sharp.
Ms Sharp added that she trusted Hazell with all of her children, "100% explicitly".
Admitting that she wanted to visit him in jail she said she wanted to ask him why he did it, "but then is he gonna answer the questions? Then I wanna put my hands around my throat".
Advertisement
National
I am very pleased at today's sentence. A minimum of 38 years is satisfying for both the investigating team and Tia's friends and family. Hazell will have a very long time in prison to think about what he has done.
– Detective Chief Inspector Nick Scola, Senior Investigating Officer
National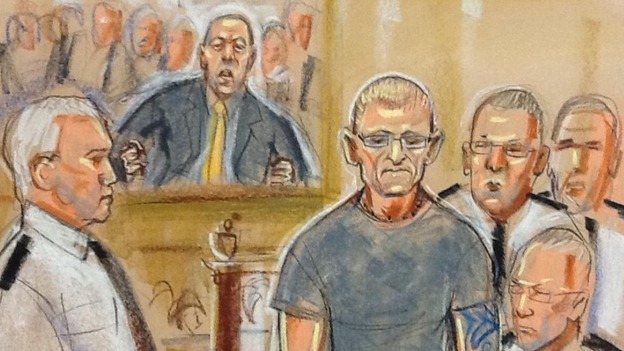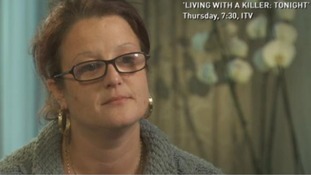 The mother of murdered schoolgirl Tia Sharp has said the man responsible for her death "deserves to suffer".
Read the full story
National
by Juliet Bremner: ITV Correspondent
It was very likely that Stuart Hazell smothered Tia Sharp, the 12-year-old schoolgirl that he admits killing, said Mr Justice Nichol as he was sentencing him.
He said that she was "a sparky girl, full of life" who idolised Hazell and he had taken her life.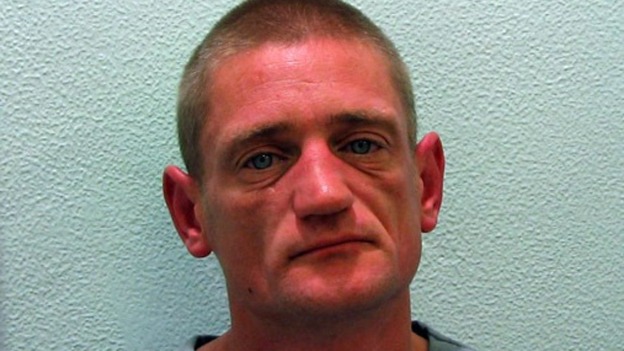 The Judge said that it was a terrible crime against a very young girl but he did not accept that sexual motivation had been proved beyond doubt. There was no doubt that he had sexual conduct of some kind with Tia and it could have been "shame and fear" that made him kill her.
He was given life with 38 years minimum.
Advertisement
National
There were sobs and a shout of 'beast' from the public gallery as Hazell was sentenced. Tia's grandmother Christine Bicknell could be seen crying and hugging a relative.
All that lay ahead of her [Tia] - a career, loves and family of her own - will now never be. And the loss of her has been devastating for her mother, her father and all her relatives and friends.

The tragedy of their loss and her death is because of your act in murdering Tia Sharp. You are responsible.
– Mr Justice Nicol
National
A Judge at the Old Bailey has told Stuart Hazell he will have to spend at least 38 years in jail as he was sentenced to life in prison for the murder of Tia Sharp.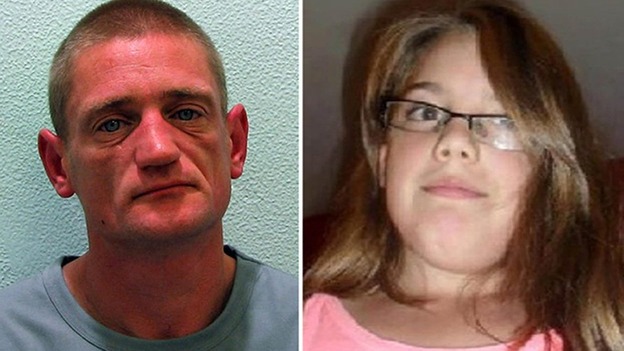 National
Arriving at court this morning Tia Sharp's family said they wanted to see justice being served when the Judge passes sentence.
National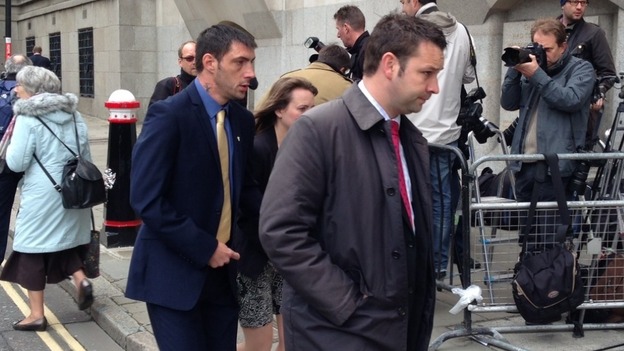 Load more updates
Back to top