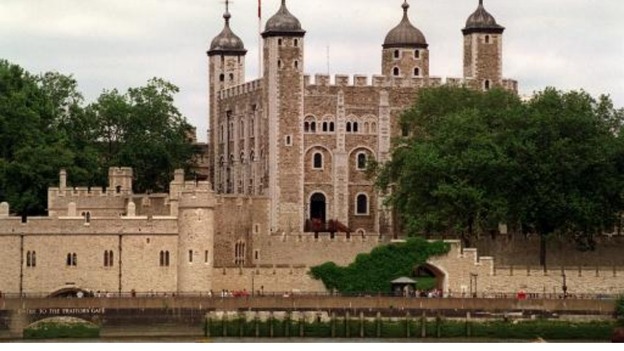 Anne was born between 1501 and 1507, daughter of courtier and diplomat Sir Thomas Boleyn and Elizabeth - daughter ofthe Duke of Norfolk.
In 1522 Anne became lady in waiting to Henry VIII's wife Catherine of Aragon. Henry was tired of his wife - she hadn't produced a male heir - and he showered Anne's family with gifts and titles and asked the Pope to annul his marriage but the Pope refused.
Henry's hand was forced when Anne becamepregnant in 1533. Henry turned his back on the Catholic church, passed the Actof Supremacy and declared himself head of the English Church and the pair weremarried in a secret ceremony. Anne gave birth to Elizabeth - the future Queen.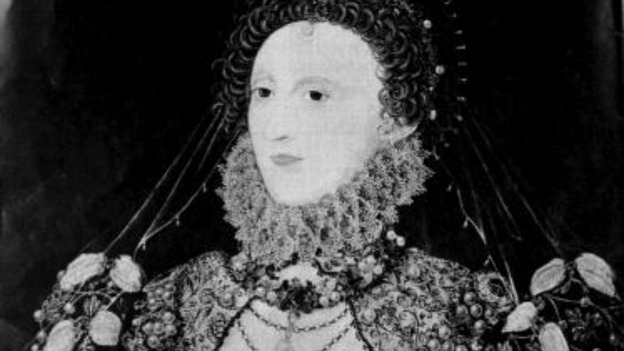 Anne had two subsequent miscarriages - one aboy - and Henry, desperate for a male heir decided their marriage was cursedand moved on to Anne's lady in waiting, Jane Seymour.
Three years after their marriage, Anne wasaccused of witchcraft and arrested on adultery charges with 5 men - one her ownbrother, Lord George Rochford - and sent to the Tower of London.
Just weeks later, on 19th May, Anne wasbeheaded by a French swordsman, having been spared the axe. She became the firstQueen to be publicly executed.
Her final words, rather than deny her guilt,were in praise of King Henry VIII, stating that, "a more merciful princewas there never: and to me he was ever a good, a gentle and sovereign lord."