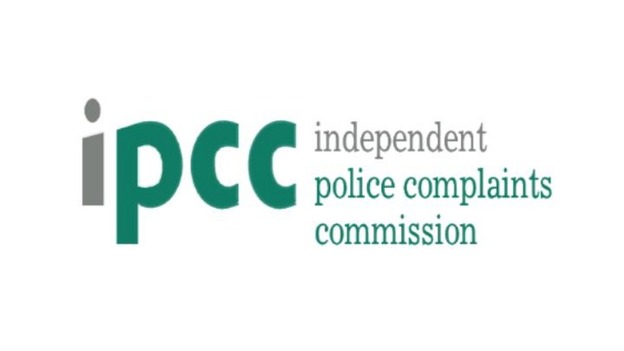 The London Authority (GLA) police and crime panel referred a complaint to the IPCC, based on claims made by residents whose homes were facing demolition as part of the regeneration of Earls Court.
They alleged that council officials had offered priority housing to residents if they supported the regeneration.
However the IPCC said it had carried out an assessment that included consulting with police and lawyers and would not launch an investigation. It said:
"The IPCC undertook an assessment of the complaint in order to establish whether it was necessary to conduct a criminal investigation into Mr Greenhalgh.
This involved consideration of material submitted by the complainant, examination of an investigation report compiled by Hammersmith and Fulham Council's auditors,...
...consultation with officers from the Metropolitan Police Service who assessed criminal allegations made against the council officials, obtaining specialist legal advice and inquiries with one resident who was said to have information which referred directly to Mr Greenhalgh.
The IPCC has now concluded that assessment, and in the absence of any evidence to indicate that Mr Greenhalgh may have committed a criminal offence, the IPCC will not be investigating the complaint. The complaint has been referred back to the police and crime panel for its consideration."
Mr Greenhalgh, whose current role means he has the authority to appoint and sack senior officers in the capital, said when the claim was referred to the IPCC: "I am immensely proud of my record as Hammersmith and Fulham Council leader.
These baseless allegations are politically motivated. I refuse to be distracted from my important role as deputy mayor for policing and crime."