National
Publicist Max Clifford has arrived at Westminster Magistrates' Court to face charges 11 indecent assaults allegedly committed between 1966 and 1985.
The alleged offences relate to women and girls aged between 14 and 19.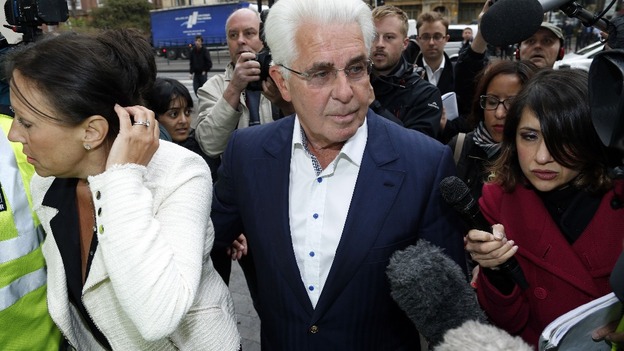 Clifford, who was arrested under Operation Yewtree in December, strenuously denies the allegations, saying the claims are "completely false."
Operation Yewtree was set up in the wake of the Jimmy Savile scandal and covers three strands: claims against Savile, those involving Savile and others, and those involving others.
Mr Clifford's arrest was unrelated to the Savile investigation.