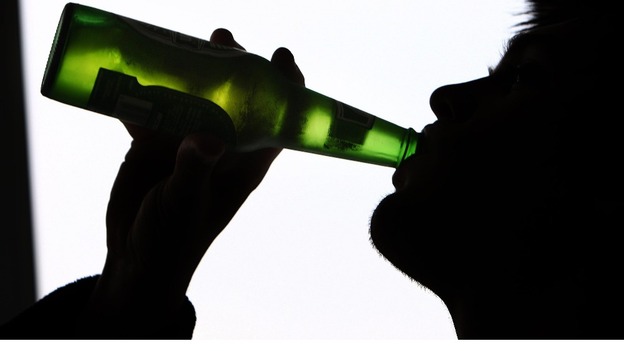 Alcoholic drinks worth up to £100,000 have been stolen in a raid on a warehouse.
The booze, including spirits and wine, was taken from Montine Foods in Rochford some time overnight between June 6 and 7, Essex Police said today.
The thieves made off with the cases of drink, worth between £50,000 and £100,000, using a green Ford Iveco van they stole from the site on the Purdeys Way industrial estate.
PC Jon Bygrave, said: "The green Ford Iveco belongs to the food company and had been parked inside the unit.
"The criminals would have been at the unit for some time and would have created a degree of noise.
"We're appealing for anyone who heard or saw suspicious activity on the estate in the darker hours of last Thursday night or Friday morning to come forward."