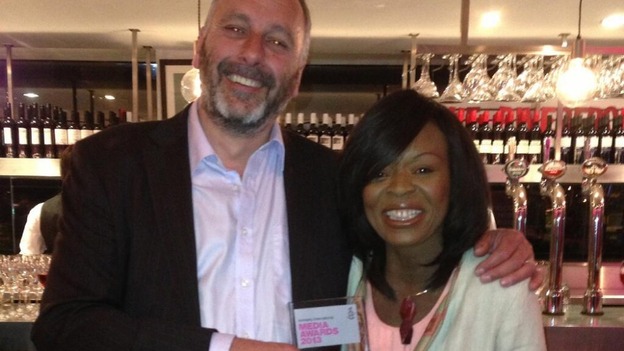 Ronke Phillips says,
"I am absolutely thrilled to have won a prestigious Amnesty International Award for the second year running.
"You don't have to travel the world to find human rights abuses. The case of Kristy Bamu - who was murdered in London as part of a belief system that has its roots in the Congo - is a prime example of the most horrific abuse happening on our doorstep.
"This award confirms regional journalism has as much a role to play in exposing injustice as national and international news."