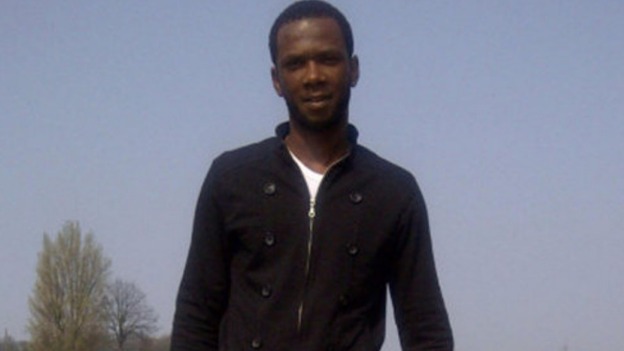 Despite having no previous convictions for violence, Judge Pontius said the Bidace Anthony's large-scale dealing in class A drugs meant he could not be treated as a person of good character.
In a statement read to the court after the verdict, Miss Ashitey paid tribute to her partner, who was known as Sunny, as the father of their "two beautiful girls".
She was confined to a wheelchair after falling from a building in a failed suicide attempt.
But Miss Ashitey said she had hoped to walk down the aisle with Mr Gordon, 32, at a wedding ceremony planned for August last year.
"He was such a huge part of my life," she said.
In her statement, Miss Ashitey said the bullet in her body was a "constant reminder" of what happened.
Prosecutor Jonathan Rees QC previously told the court that Mr Gordon was shot in the back of the head as he tried to act as a middle man in a £100,000 drugs deal.
He said:
"This case involved the cold-blooded execution of a man and the callous attempted murder of a double amputee lying in her bed when she was shot. The man was trying to kill her because she had recognised the killer."
Bidace Anthony, of Earl's Court, west London, denied the charges but was found guilty by majority verdict yesterday.