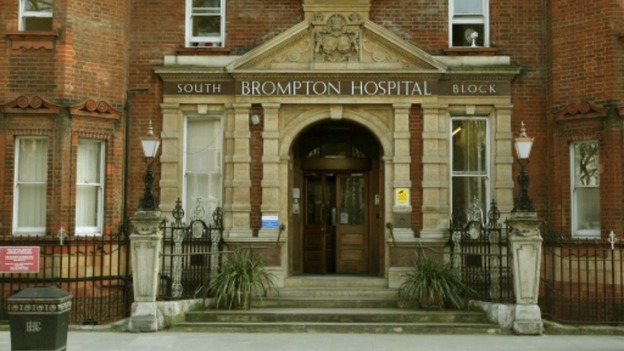 In a statement, the Royal Brompton & Harefield NHS Foundation Trust said:
"Patients and their families will be delighted with this news and it will go some way towards restoring their faith in the NHS.
They have never been able to understand how one of the best performing and largest units in the country was destined for closure, especially when statistics showed that the population in London and the South East was growing much faster than had previously been thought...
...and demand for children's heart surgery was increasing.
We firmly believe that the best solution is for children's cardiac services to be delivered through a three-centre network, giving access to the best expertise through close collaborative working.
This would have the added benefit of avoiding significant spending to expand another London centre to deal with Royal Brompton's patients.
The network would allow experts to work together in the best interests of patients, to deliver outstanding family-centred care from foetal life, through infancy, childhood and adolescence to adult services.
"The tragedy, of course, is that so many families have been caused a great deal of distress by the flawed review of children's heart surgery.
We owe them a great debt of gratitude for their strong support over the past three years and hope they will receive an apology from those responsible for the Safe and Sustainable process.
Whilerelieved that the IRP (Independent Reconfiguration Panel) recognised the obvious inadequacies of the Safeand Sustainable review, it is highly regrettable that the situationprogressed to such a stage.
Had the review been undertaken in a genuinely open and transparent way, and had the decision on which centres to close not been taken many months before the sham of a public consultation took place, a very different decision would have been reached last July."