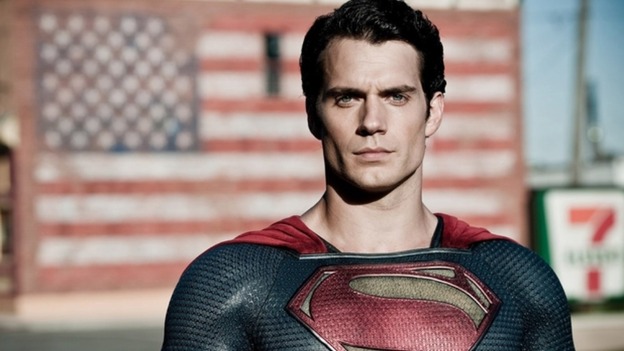 1- Kirk Alyn played the original live action Superman in the black andwhite serials made in 1948 and 1950.
2- George Reeves played Superman in the 1951film "Superman and the Molemen" as well as the TV series "TheAdventures of Superman" from 1952 to 1958.
3- Christopher Reeve played Superman in four films made in 1978, 1980, 1983, and 1987.
4- Dean Cain played Superman on the TV series "Lois and Clark: The New Adventures of Superman" from 1993 to 1997.
5 -Tom Welling played just Clark Kent on the TV series "Smallville" from 2001 to 2011.
6- Brandon Routh played Superman in the movie "Superman Returns" in 2006.
7- Henry Cavill is the first non American to play the superhero.