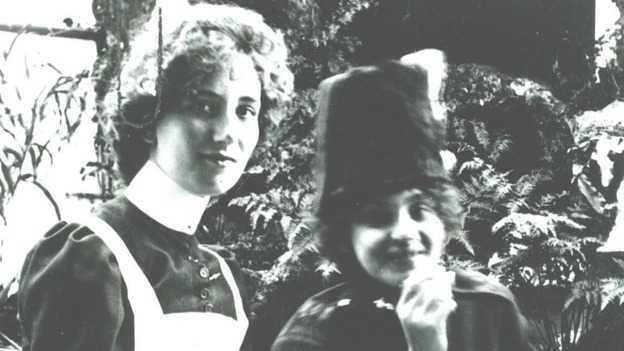 Managers of Lyon's Tea Shop who worked on the world's first computer to be used at work are being 'hunted' by the capital's Science Museum to form part of a £15.6 million multi-media display.
The display called Information Age will celebrate key developments in communication technologies over the past 200 years.
The Lyons Electronic Office (LEO I) was created by the J Lyons and Co catering company and used in Lyons tea shops in the 1950s, playing a crucial role in developing computers in the workplace.
The museum wants to celebrate this achievement with the memories of the tea shop managers who worked with LEO I.