Removal men have been spotted taking boxes of items from the west London home of TV chef Nigella Lawson, little over a week after her husband was given a police caution for assault.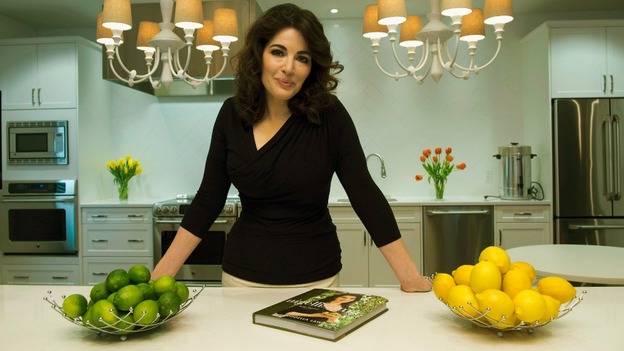 Crates and cases were seen being loaded into a van outside their home in Chelsea, and are thought to have been taken to the bolthole in which she has been staying for several days.
Last week photographs of the TV chef and her millionaire husband Charles Saatchi were published which showed him holding her by the throat as they had an argument on the terrace of a restaurant.