Weekend weather
Today's weather looks a similar picture to yesterday - with the possibility of some thundery spells this afternoon.
The rain looks set to ease through the course of the morning leading to a cool but fresh Saturday.
ITV London's Manali Lukha has the forecast.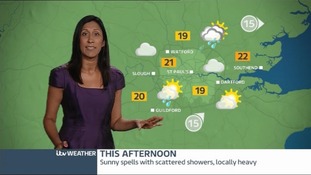 Today is the summer solstice, where the sun reaches its highest position in the sky, marking the longest day of the year.
Read the full story
Advertisement
Bright sunny spells this afternoon, but unsettled for the weekend. The next few days will be windy and cool with the risk of showers.
National by Laura Tobin - Daybreak Weather Presenter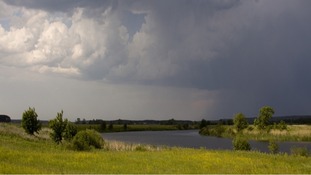 A band of rain will arrive from the Atlantic just in time for the official start of summer. But there is some good news about Wimbledon.
Read the full story
Back to top