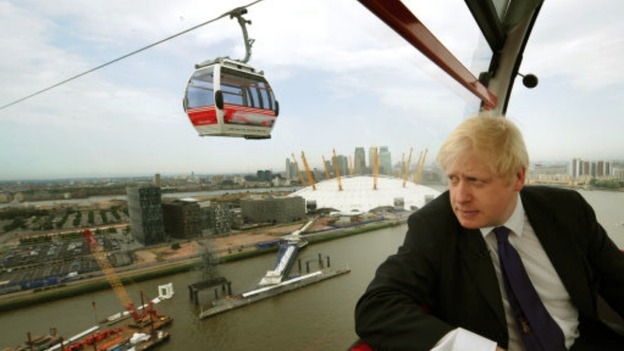 Mayor of London Boris Jonson insists that the cable car is bringing jobs and growth to east London.
He said: "The Emirates Air Line is doing exactly what it set out to do and supporting regeneration of an area with huge potential to provide new jobs and homes.
"The £1.5bn deal to transform the Silvertown Quays in London's Royal Docks is a superb illustration of how providing new transport links like the cable car can be the perfect spur for economic growth.
"As the customer satisfaction scores show, Londoners and visitors from around the world thoroughly enjoy using this innovative transport experience".