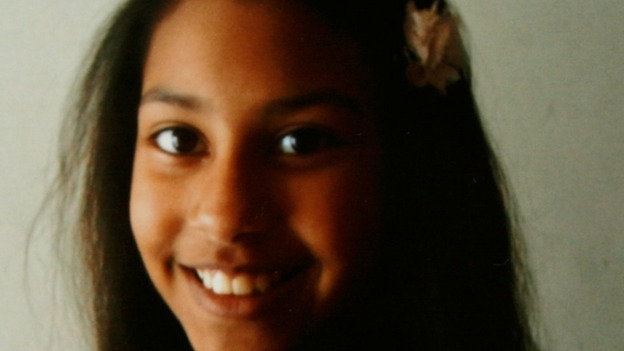 Year 6 Oaklands pupil Shanade Sharma died unexpectedly of PVL staphylococcal aureuspneumonia and influenza B in December last year.
Headteacher Sash Hamidi says Shanade's family have fully supported the album project and have felt proud that the world can get to know about their special girl. Her younger brother Nashawn is still at the school.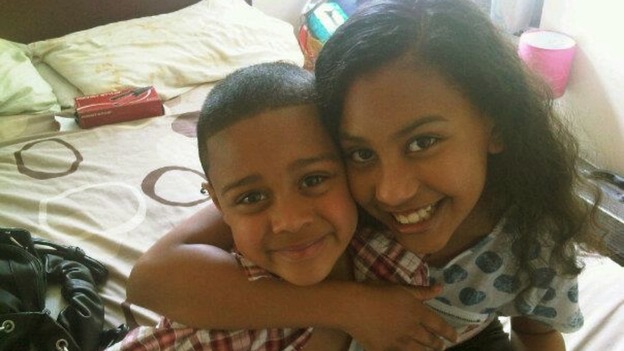 Headteacher Sash Hamidi said,
"Shanade was a girl known by so many at Oaklands for her warmth, her smile and her bubbly personality. Her death affected us all and it was hard to see how to move forwards.
The music album has presented us with a way to do this. All the children singing songs from years gone by, coming together in an album creating a lasting legacy.
For Michele to lead this and take this further by working with Shanade's friends to write a song – Forever Young – to ensure Shanade's memory lasts forever, is something that has helped us all come to terms with such a tragedy. Music truly can help to heal the soul."