Abu Qatada arrives in Jordan
Controversial cleric Abu Qatada has finally left for Jordan in the early hours of Sunday morning. The Home Office has battled for almost a decade to secure his deportation.
National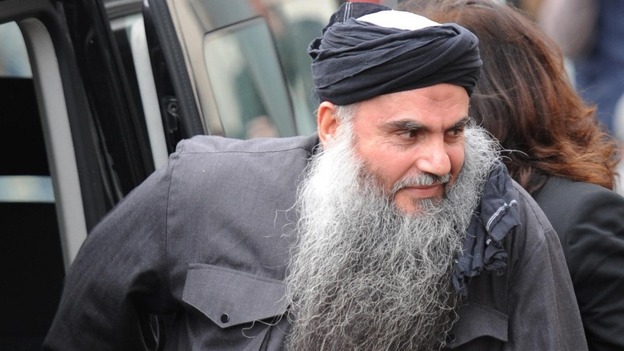 The Home Secretary says action must be taken to address the "crazy interpretation of our human rights laws" - as seen with terror suspect Abu Qatada - to prevent lengthy and expensive deportation battles from happening again.
Theresa May told MPs: "I have made clear my view that in the end the Human Rights Act must be scrapped."
National
Jordanian political analyst Dr Amer Alsabaileh has given his reaction to Abu Qatada's deportation from the UK to Jordan.
"I think the Jordanian government will deal with it in a very strict way, it has been more than 12 years that they have been waiting to put him on trial".
Dr Alsabaileh also said the government's main challenge ahead is "how to deal with his [Qatada's] followers on the street".
Advertisement
National
Abu Qatada has finally faced terror charges in Jordan after a near-decade long battle to deport the radical cleric came to a tense close.
Under cover of darkness, the 53-year-old, dressed in robes and headscarf, was escorted by Scotland Yard police officers onto a private flight from RAF Northolt, in west London, in the early hours of this morning.
Upon arrival in the blistering Jordanian heat, the father-of-five was taken by masked anti-terror officers to a military court on the outskirts of the capital Amman where he was charged with conspiring to carry out al Qaida-linked attacks.
National
Radical cleric Abu Qatada has boarded a plane at RAF Northolt prior to his deportation. The plane is due to to leave the UK imminently.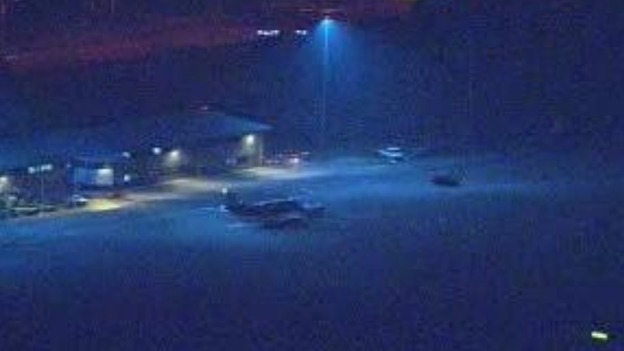 National
Abu Qatada is set to apply for bail in Jordan today, his lawyer said. The radical cleric was finally deported to the country in the early hours of yesterday morning.
Qatada's lawyer told reporters he would apply for bail after he was charged with plotting al-Qaida inspired terror attacks and detained in a prison in Jordan's capital Amman.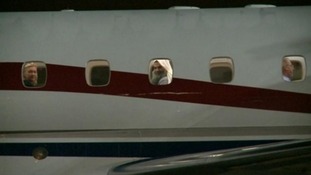 Abu Qatada has finally left Britain to face terror charges in Jordan after nearly a decade long legal battle to deport the radical cleric.
Read the full story
Advertisement
National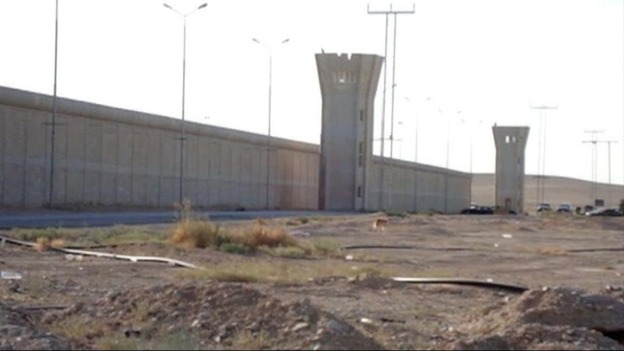 Radical cleric Abu Qatada pleaded innocent to terrorism charges in Jordan, his lawyer said.
A prosecutor said Qatada will be held at Muwaqar I, a prison in Amman's south eastern industrial suburb of Sahab.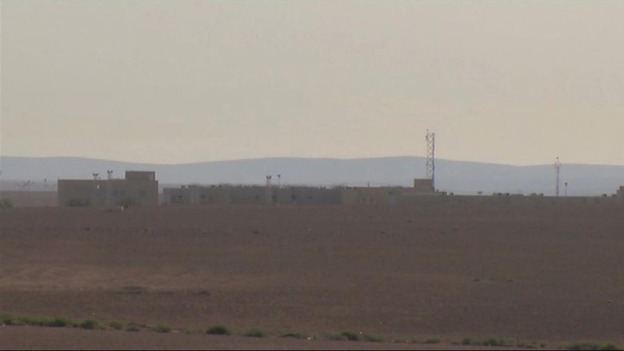 National
Absolutely right that Abu Qatada will now face courts in his own country thanks to efforts of our PM, Home Secretary and @foreignoffice
National
Absolutely delighted that #Qatada deported. Determination, resolve and sheer hard work now means that this dangerous man is no longer in UK.
National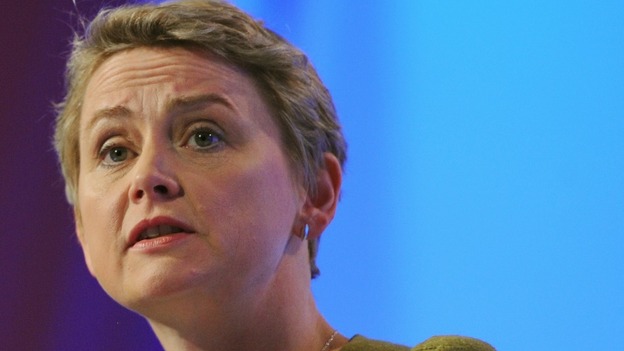 Yvette Cooper MP, Labour's shadow home secretary, welcomed the news that Abu Qatada had been deported to Jordan.
She said: "This is extremely welcome - it means Abu Qatada can stand fair trial in Jordan for the serious terrorism charges he faces there, so justice can be done.
"There have been continual delays in the legal process both in this country and in Europe that have been deeply frustrating for all Governments. We must ensure that delays like this do not last for so long in future and that the system is reformed to make it faster.
"The Government has done the right thing by continuing to pursue this until Abu Qatada could finally be deported. The Home Secretary has been right to get further guarantees from Jordan and we should welcome the series of agreements from the Jordanian Government too."
Load more updates
Back to top