Summer sunshine continues
After basking in the hottest temperatures of the year last weekend weekend, the good weather is set to continue this week and over the coming weekend too.
Weather presenter Martin Stew has the good news:
Advertisement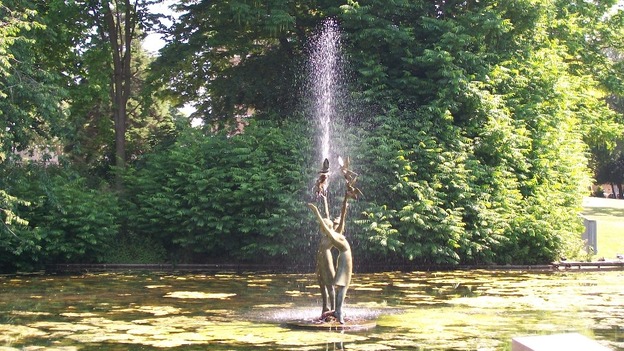 ITV London viewer Sandra Stewart has recorded the weekend's glorious weather by taking photos at her home and at Stevenage Town Centre Gardens.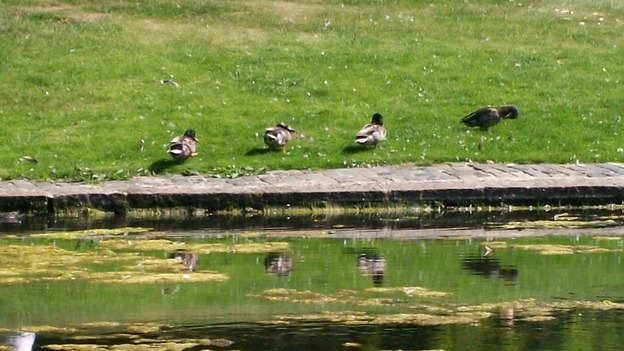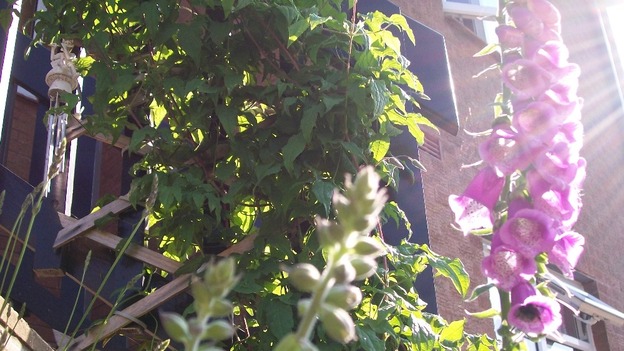 National
The Rolling Stones will swelter at Hyde Park and Andy Murray will feel the glare of more than just the eyes of the Wimbledon faithful this weekend as Britain basks in the hottest temperatures of the year.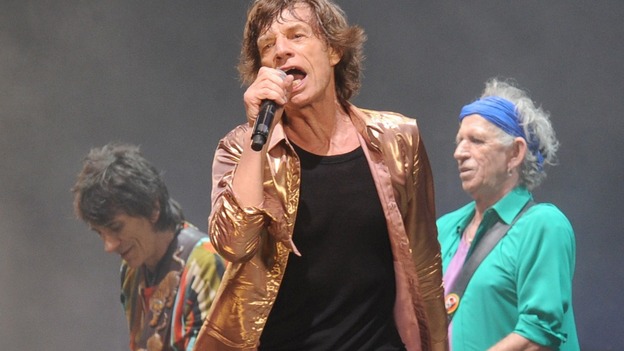 Sun worshippers will enjoy highs of up to 30C (86F) in parts of southern England tomorrow, while most of the UK will enjoy temperatures in the mid to high 20s.
And the spell of warm weather is expected to stay with us, lasting throughout next week and beyond.
Forecasters said the weather will be much hotter than usual for the time of year - the average maximum temperature for July in England is 20.9C (69.5F) - and many parts of the country will enjoy temperatures on par with popular Spanish holiday resorts.
National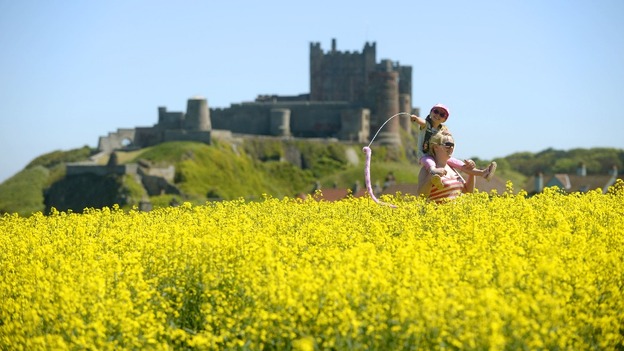 The odds of this summer being the hottest ever have been slashed according to one bookmaker.
Ladbrokes have slashed the odds of the July record temperature of 36.5C being broken to just 3/1 following sweltering forecast predictions.
It is now 8/1 - down from 20/1 - that the hottest temperature ever will be recorded anywhere in the country this year.
Read: South east England set to experience temperatures of up to 30C
National
Britain is preparing itself for the hottest weather of the year, with temperatures expected to be on par with popular Spanish holiday resorts.
The warm weather is expected to continue for between seven to 10 days.
England and Wales will see temperatures reach the mid 20s with southern areas reaching 28 to 29C
Forecasters predict highs of up to 29C in London and the south east of England on Sunday, with tennis fans and players set for sweltering conditions at the Wimbledon finals
Parts of south east England could reach 30C on Sunday
Scotland faces more cloud but temperatures will still reach the low 20s
The last time Britain enjoyed a long spell of warm weather was in July 2006, when temperatures rose to over 28C in many areas for over a fortnight.
Advertisement
Back to top