Andy Murray wins Wimbledon
Andy Murray has beaten Serbia's Novak Djokovic in the Men's final.
National
Andy Murray says he should not be guaranteed a knighthood for his historic Wimbledon win.
He told ITV News Sports Editor Steve Scott such recognition should take "a lot more work", but when asked, he admitted he would not turn one down:
National
David Cameron, Labour leader Ed Miliband, Deputy Prime Minister Nick Clegg and the Scottish National Party's Westminster leader Angus Robertson listened to Murray who sipped from a glass of water as he chatted with the political leaders.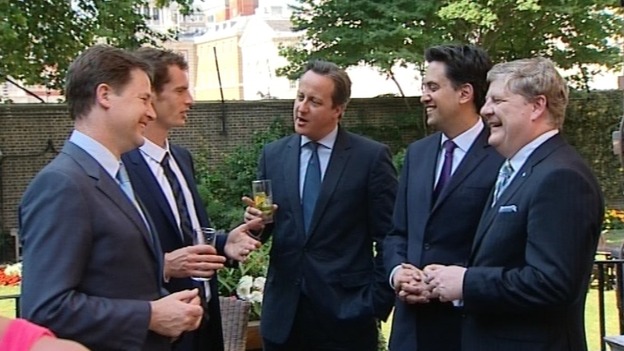 Advertisement
National
After arriving at Number 10, Andy Murray was taken into the Downing Street garden where he described what it felt like to be a Wimbledon champion.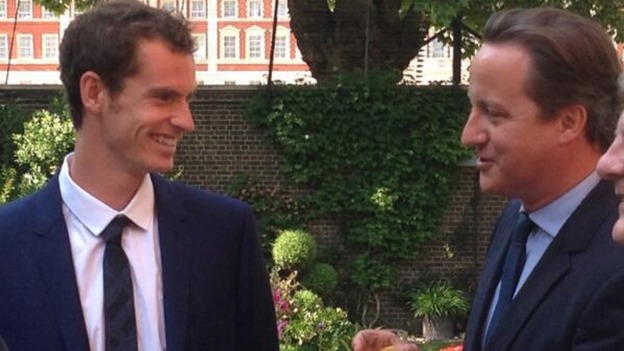 Who could be the next British Wimbledon champion? Read about the hopefuls here.
National
Staff lined the corridors of Downing Street to greet Andy Murray as he arrived for a special reception to mark his historic Wimbledon win.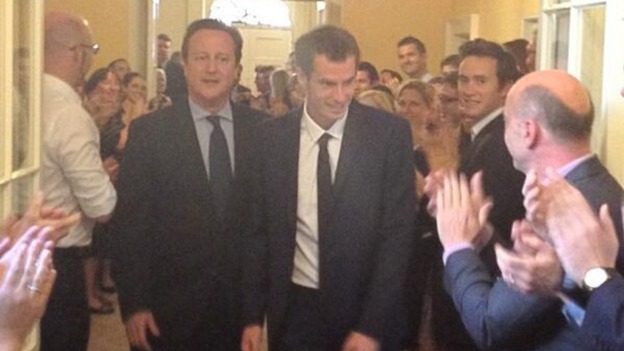 National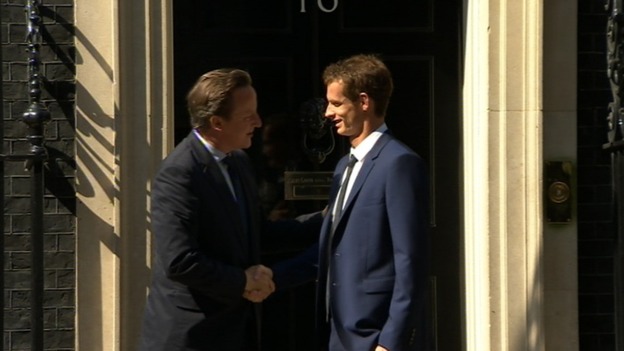 David Cameron greeted Andy Murray with a handshake as he arrived at Number 10.
National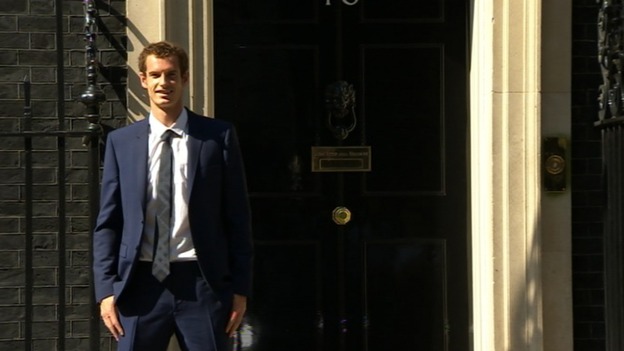 Advertisement
National
David Cameron will host a reception for Andy Murray at Downing Street this afternoon, together with a group of senior political figures, including Labour leader Ed Miliband.
National
Four Jack Russell puppies were born just as Andy Murray was making British sporting history on Centre Court.
The appropriately named Murray, Deuce, Ace and Summer were all born during the final set of Andy Murray's win over Novak Djokovic in the Wimbledon final.
The mother of the puppies, Blossom, was found wandering the streets in Southampton on Friday before she was brought to a Blue Cross re-homing centre to give birth.
Murray was born first before Deuce, Ace and Summer followed.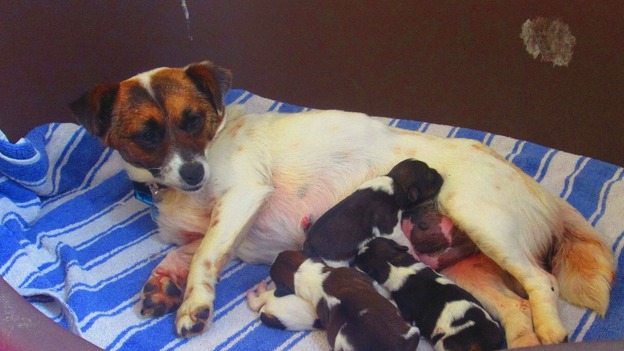 Kirsty Smith, Animal Welfare Assistant at Blue Cross in Southampton, said: "We couldn't believe it when Blossom went into labour during the Wimbledon final. When the first puppy popped out during the final set, it was a no brainer to name him Murray after the new champion."
The charity have said that Blossom and her four new-born puppies are all doing well and will be ready to look for new homes in a few weeks' time.
To find out more about the Blue Cross and other pets which are in need of a new home visit their website.
National
Andy Murray's Wimbledon victory was watched by a peak of 17.3 million viewers, the BBC said.
The 26-year-old World Number Two beat Serbian world number one Novak Djokovic in straight sets to become the first British man to lift the coveted trophy for 77 years.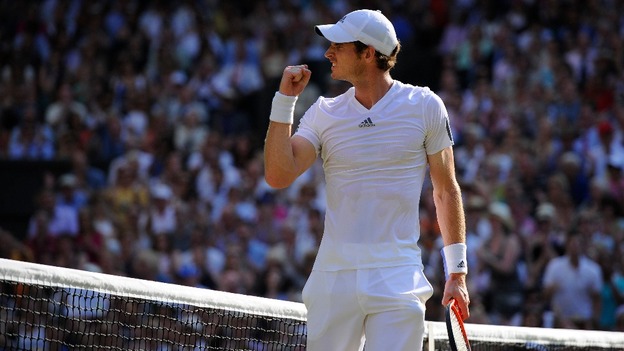 The BBC said that Sunday's Men's Final, broadcast on BBC1, attracted a five-minute peak of 17.3 million.
It said that the figure was up on last year's final, which was watched by a peak of 17 million when Murray lost to Roger Federer.
Murray mania hasn't just gripped those in the All England club - it's been spilling out to the whole city. And locals in Wimbledon say Murray's win isn't the only reason 2013 has been one of the best ever. Ruth Banks has more.
Load more updates
Back to top