Airport proposals in London
The airport expansion debate intensified today as Heathrow bosses unveiled their case for an extra runway at the west London airport.
National
Boris Johnson has reiterated his belief that London and the UK need to build a new airport in order to "remain competitive" against other ambitious cities.
The Mayor of London said a new airport should be located away from the Heathrow area which currently "blights the lives of hundreds of thousands of Londoners".
He suggested the area, with good transport links and infrastructure, could be used to generate 100,000 new homes.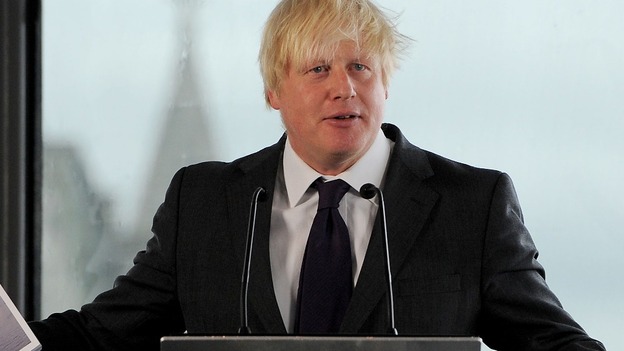 Mr Johnson said: "Ambitious cities all over the world are already stealing a march on us and putting themselves in a position to eat London's breakfast, lunch and dinner by constructing mega airports that plug them directly into the global supply chains that we need to be part of.
"For London and the wider UK to remain competitive we have to build an airport capable of emulating that scale of growth."
TfL claims only 50 people will be bothered by noise if Boris Island is chosen. @itvlondon
And another TfL gem...journey time from Clapham Jnct to Heathrow and Isle of Grain will be the same. @itvlondon
Stansted: "only 37,000 people affected by noise" claims TfL. @itvlondon
Advertisement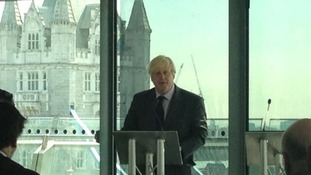 The answer to the UK's airport problem could be "Foster Island" rather than "Boris Island" under proposals from London Mayor Boris Johnson.
Read the full story
Boris Island seems to be holed below the waterline....He appears to favour Lord Foster's Isle of Grain and Stansted. @itvlondon
City Hall considered 11 sites including Nuthampstead near Cambridge and Thurleigh north of Bedford. @itvlondon
Mayor says Heathrow could become a new borough with 250,000 residents. @itvlondon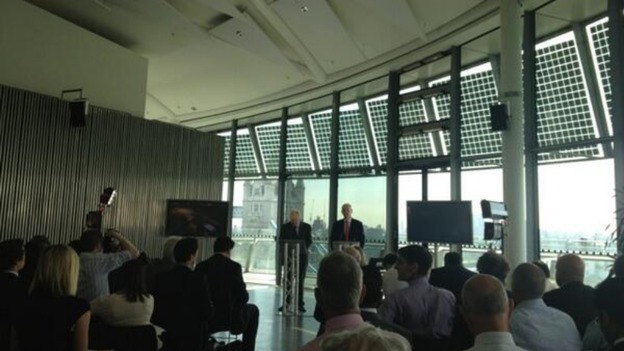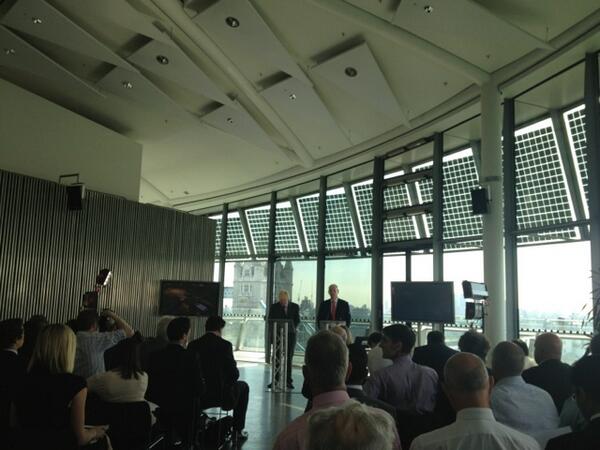 Advertisement
Load more updates
Back to top