The Government's Victims' Commissioner has welcomed a Metropolitan Police initiative to tackle anti-social behaviour over the summer.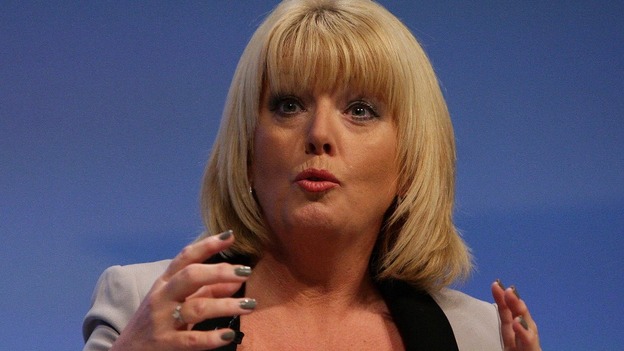 Baroness Helen Newlove said: "Crime and anti-social behaviour can make some neighbourhoods unbearable to live in, ruining the lives of innocent people not to mention the huge amounts of public money needed to repair the damage done to people and places.
"There are so many good people out there in the capital, working hard to make their neighbourhoods safe and happy places to live.
"It's great to see London's Safer Neighbourhoods Teams working with their wider communities to take action this summer in tackling the issues that are most important to them."