Olympics: One year on
Labour have accused the Government of "squandering" the legacy of the Olympics on the anniversary of the 2012 Opening Ceremony. But ministers say the benefits cannot be judged for up to 10 years.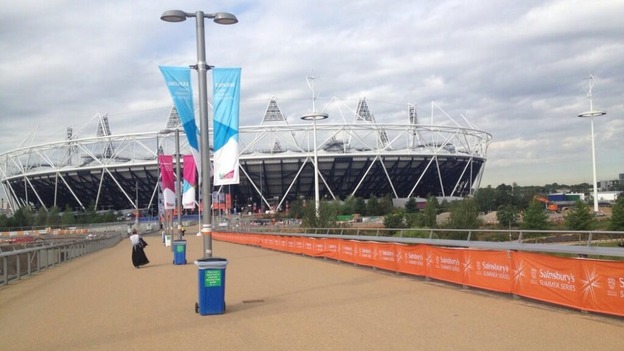 National
London Mayor Boris Johnson has defended the legacy of the London 2012 Olympics, arguing that the city has achieved more than any previous Olympic city in ensuring a "physical legacy".
Speaking to Daybreak, Mr Johnson said:
"The people who criticise the legacy are going to end up in the same position as the people who criticised the games.
Actually London has achieved more than any previous Olympic city in getting a physical legacy from the Games."
Watch: Kelly Holmes: Work must continue to ensure Olympic legacy
Advertisement
National
Double Olympic champion Dame Kelly Holmes has told Daybreak about the work that needs to continue to ensure an Olympic legacy:
National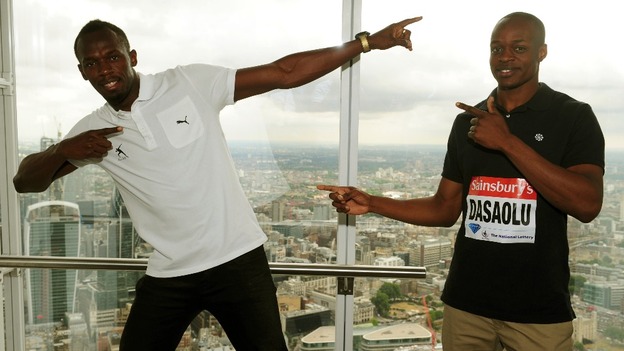 Usain Bolt and other athletes will return to the scene of their Olympic gold medal wins tonight as the Olympic stadium hosts a Diamond League meeting nearly one year after the Olympic opening ceremony.
Called The Anniversary Games, some of the stars of last summer will come together to for the IAAF Diamond League action over the weekend with Sunday dedicated to showcasing the Paralympic champions of 2012.
National
Labour have slammed the Government for 'squandering' the legacy of the Olympic Games.
The party claimed the Conservatives have no strategy for sport, have scrapped PE targets and have failed to capitalise on the spirit and enthusiasm of the volunteer games makers.
David Cameron and Michael Gove have failed to secure a school sport legacy.

All children should be getting a minimum of two hours of rigorous exercise and competitive sport every week. But this Government has made that less likely. They need to change course.
– Stephen Twigg MP, Shadow Education Secretary
Load more updates
Back to top