Heatwave returns to the capital
People in the capital are getting the sun lotion back out and flip flops back on as temperatures have soared to highs of 33C today. The return of the heatwave follows a week of unpredictable weather.
Advertisement
It's reached 33.7 °C at Heathrow, making it the hottest day of the year so far (and the hottest since July 2006)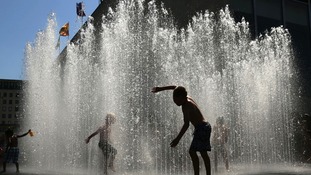 Sunlovers will have to make the most of the today's sizzling sunshine - because it's not set to stick around.
Read the full story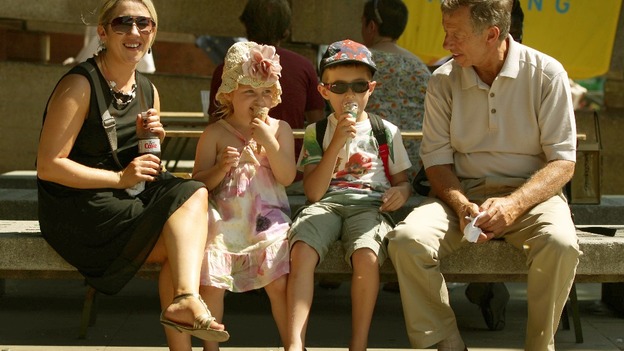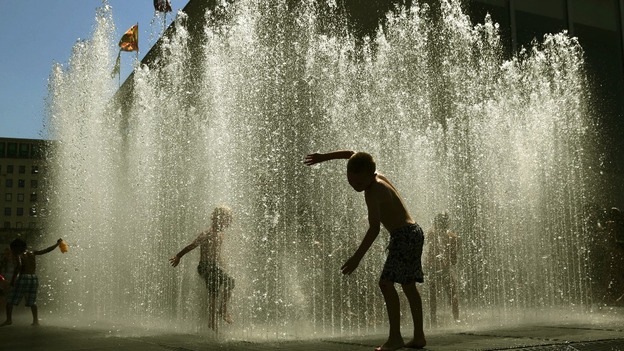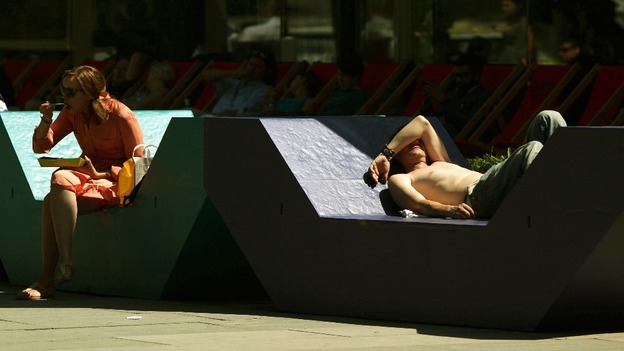 We could see highs of 33 °C in the south east this afternoon, 10 °C hotter than yesterday
Advertisement
London experienced some of its warmest temperatures since 2006, according to the Met Office.
St Jame's Park in central London had an average maximum temperature of 26.2C this year, while it was 27.7C in 2006.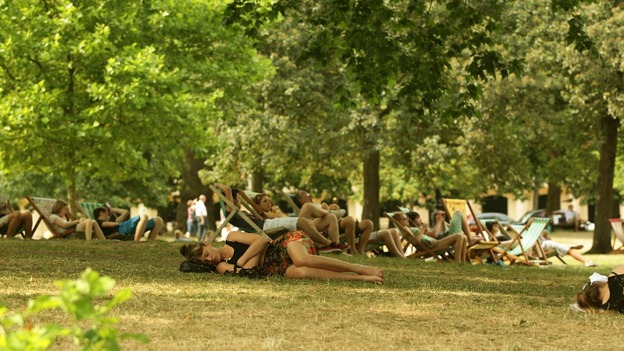 It has been the driest July since 1996, with only 41.4mm of rain last month, and 27.75mm in 1996.
There has been 268.2 hours of sunshine at Heathrow, that is 144% on average.
It's already 24C in Gravesend. We could mow be on track for it to get up to 33C in Central London (2013 record is 33.5C). @itvlondon
It's going to be a scorcher today. 32C (90F) this afternoon, dry and sunny. @itvlondon
Back to top