Two people have appeared in court on terror charges over video clips about the murder of soldier Lee Rigby.
Royal Barnes, 22, and Rebekah Dawson, 21, both of Hackney, attended a preliminary hearing at the Old Bailey.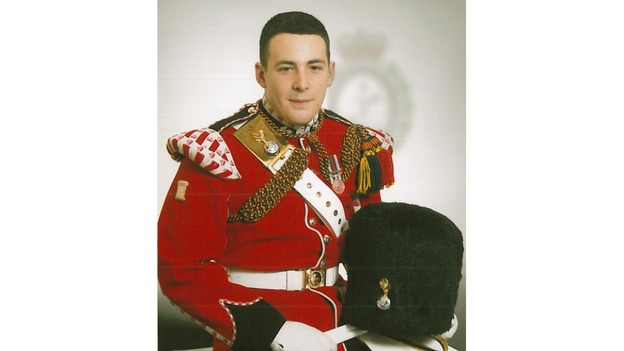 Barnes is accused of inciting terrorism, dissemination of terrorist publications relating to seven videos and encouragement of terrorism relating to two videos, the court was told.A plea and case management hearing was set for November 22.