London Eye's 50 millionth visitor
The London Eye is expecting it's 50 millionth visitor today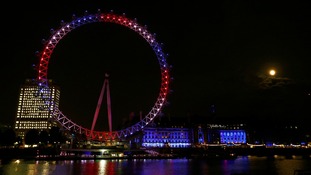 The London Eye has welcomed it's 50 millionth visitors, but did you know it's the equivalent height of 64 red phone boxes?
Read the full story
"To reach 50 millionvisitors since our opening in March 2000 is a testament to the popularity ofthe London Eye, a structure that has become one of the most recognisable andwell-loved sights in the London skyline. It is now as integral to the capital'ssilhouette as Big Ben, Tower Bridge and the Houses of Parliament and we arevery proud to reach this milestone. London is the best city in the world and theLondon Eye is the best place to see it from; we are looking forward towelcoming the next 50 million guests in the years to come."
– David Sharpe, Divisional Director at Merlin Entertainments
Advertisement
The London Eye has welcomed it's 50 millionth visitor. It opened it's doors in March 2000 for the first time. To commemorate today's milestone, the Anderson family were given a private capsule with champagne.
Three generations of the family were at the Eye with visiting American grandparents Gregg and Sandy joining Eric, his wife Caroline and their children Stefan, Heidi and Martha.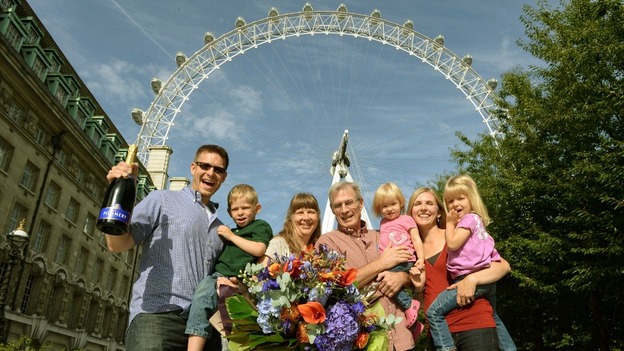 The London Eye is expecting to welcome it's fifty millionth visitor later today.
The lucky 50 millionth visitor will be treated to a ride in a private capsule, complete with champagne.
Back to top