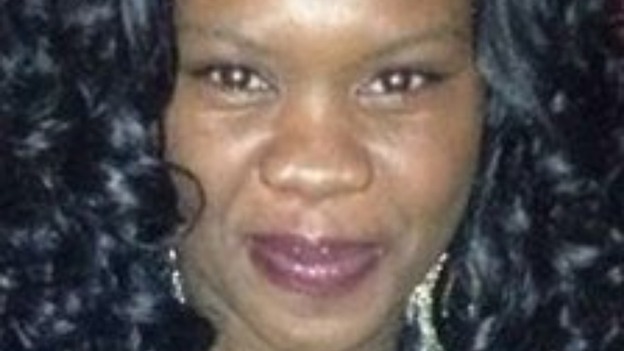 A nurse from Thornton Heath was strangled to death by herex boyfriend who then wrapped her body in plastic bags and hid it in the bootof his car, a court has heard.
Janelle Duncan-Bailey, who was 25, disappeared in theearly hours of January 2nd this year after a night out at a nightclub.
Her former partner Jerome McDonald is accused of hermurder.
At the opening of his trial at the Old Bailey todayEdward Brown prosecuting told the court that Miss Duncan-Bailey had gone fromthe nightclub to McDonald's home, which he shared with a new partner, in the early hours of January 2nd.
There was an argument between them and the police werecalled.
Officers persuaded Miss Duncan-Bailey to leave the sceneand they escorted her to what she said was a friend's house.
The Crown believe she then returned to McDonald's house.
Mr Brown told the jury:
"What happened at the house on this occasion and theexact circumstances of her death will be for you to determine but it is plain thatMiss Duncan-Bailey died a violent death at the hands of the defendant. Thepathologist's evidence is clear.
Janelle Duncan-Bailey died from strangulation, a deliberate act by the defendant, the crown say, perhaps in the heat of an argument."
He added:
"What is also clear is that the defendant then hidher body in black bags and a sheet and carried her to his car which was thenparked not outside her house but a little distance away. Then he placed herbody in the boot.
"What he never did was call the emergency services - far from it. For some time he consistently lied about the deceased, her whereabouts and what contact he had had with her that night.
"The expert medical evidence is plain that hestrangled her, possibly with a ligature."
Jerome McDonald, 30, from Fairlands Avenue in Croydondenies murder.
The case continues.