Fight for girl's sterilisation
Alison Thorpe, from Essex, has been fighting to have her daughter Katie's womb removed. Katie has cerebal palsy and her mother claims the procedure would spare her the pain and discomfort of periods.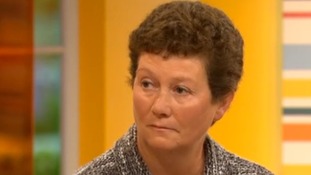 A mother of a severely disabled woman is taking her fight to have her daughter's womb removed to the high court.
Read the full story
Back to top