Hundreds of court cases failing
Figures show that almost 200 court cases in London are dropped or delayed every week because of prosecution failings.
Conservative London Assembly Member and report author Tony Arbour says bureaucratic hold ups are costing Londoners millions of pounds.
The MPS is concentrating on improving the quality and rigour of initial investigations in order to improve the service to victims by reducing the need for follow up visits.

In addition, the MPS has reviewed its telephone investigation service and committed to offering a personal visit to any victim of crime who requests it.

This has resulted in an additional 50,000 victims of crime being visited by an initial investigator since April 2012.
– Metropolitan Police statement
Advertisement
These enormous sums mask the even greater emotional cost to victims and witnesses, who may become so disillusioned with the courts that they will not use the justice system again, and, worse still not even bother to report crime. Only by getting the basics right will the CPS reduce the number of dropped and delayed cases and bring villains to justice swiftly.
Witnesses and victims need to know the exact time, day and place to attend, prosecution barristers should be able to see case papers in advance, not at 9am for a 10am start, and the CPS, police and prosecution barristers should directly communicate before the trial to make sure it is ready."
– Tony Arbour, Conservative London Assembly Member and author of 'Justice Postponed'
Over 23 thousand cases in London's Crown and Magistrates courts were dropped or delayed last year
More than 9,000 were dropped because of prosecution and court failings - that's 40%
Wasting an estimated £1.6 million annually or £30,000 a week in legal and judicial costs
Source: GLA Conservatives.
DROPPED CASES
Insufficient evidence on the prosecution side (3,512)
Prosecution witness absent or withdrawn (2,523)
Today's report shows that cases failed in court because of the prosecution not being ready, the absence of prosecution witnesses or failings in court administration.
DELAYED CASES:
The prosecution not being ready (1,068 cases)
Prosecution failing to disclose unused evidence (403)
Absent witnesses on the prosecution side such as police and professional experts (1,552)
Prosecution advocates failing to attend or engaged in another trial (89)
No interpreter available (286)
Courtroom equipment failure (127)
Advertisement
Almost 200 court cases in London are dropped or delayed every week because of prosecution failings. New figures show that in a year 9,560 cases were thrown out or delayed in the capital. That works out at 184 every week.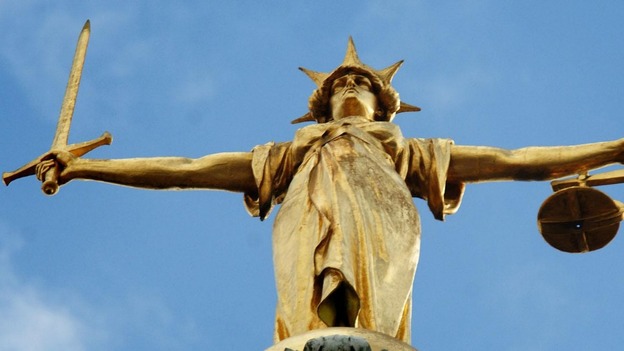 Back to top