Smartphone app for reporting crime
A new, free smartphone app which will allow users to report crimes in London directly to the police has been launched by an independent charity.
The Self Evident app is a state-of-the-art expression of Sir Robert Peel's principle that 'the police are the public, the public are the police'. Self Evident makes it easy for the public to report crime, make statements and file evidence with the police simply and securely. Mobile technology is an incredibly powerful tool and this app will put that power in the public's hands so they can help cut crime in their area.
– Guy Dehn, Director, Witness Confident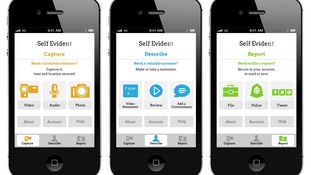 Advertisement
Back to top