by Ronke Phillips: ITV London Correspondent
The Chair of the prison watchdog says morale among staff and prisoners is so low due to cuts that she fears there could be riots. The watchdog says Wormwood Scrubs prison is on a "knife edge" with inmates being locked up for up to 23-and-a-half hours a day.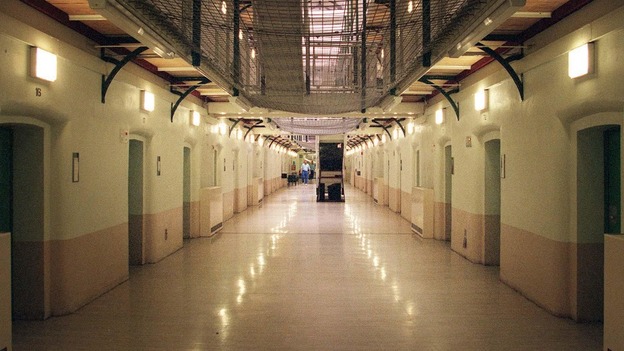 The watchdog says there has been a 50% rise in use of force and restraint of prisoners at the Victorian prison.