National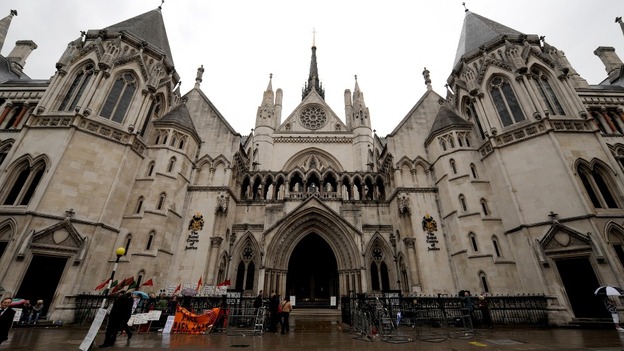 The High Court is set to rule if the £500 cap on benefits is lawful after a case brought by three mothers who say the limit is reminiscent of the days of the workhouse.
Lawyers for the families warn the Government's flagship policy will reduce their income to a level where they can no longer afford adequate food or clothing.
They say two of the test case families will be expected to survive on sums which are less than that afforded to asylum seekers and which, if they were asylum seekers, would be considered "destitution" level.
The court will be told that one of the claimant families has been in damp, rodent infested temporary accommodation for five years.